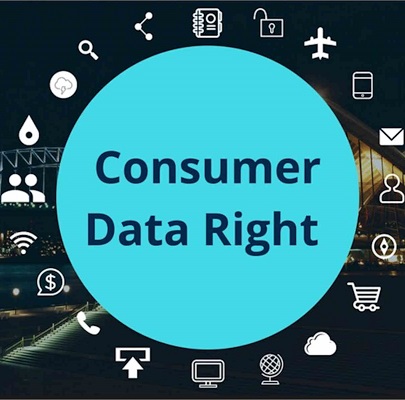 Frollo backs regulator's warning on CDR compliance
Australia's largest accredited data recipient under the Consumer Data Right scheme has backed the regulator's warning that it intends to take enforcement action to ensure compliance if the banks and other data holders don't start sharing more information.

At the end of July, Australian Consumer and Competition Commission (ACCC) chair Gina Cass-Gottlieb said that the regulator would "consider enforcement action against data holders who are not meeting their obligations" under the consumer data right (CDR).

Reacting to the warning, FinTech firm Frollo's chief information officer and interim chief executive Tony Thrassis highlighted two issues that are inhibiting the development of services by accredited data recipients, and where the regulator could step in to help.

Firstly, he is concerned with the range of data made available by data holders, particularly the availability of data classed as optional.

Secondly, the staggered and delayed rollout of the open banking system along with regularly missed deadlines added complexity to development, which in turn has limited the products data recipients can offer consumers.

Regarding the range of data available, which Mr Thrassis refers to as data quality, he noted that all banks in the open banking system currently provide data classed as mandatory, but some do not provide optional data.
To read more, please click on the link below…
Source: Frollo backs regulator's warning on CDR compliance