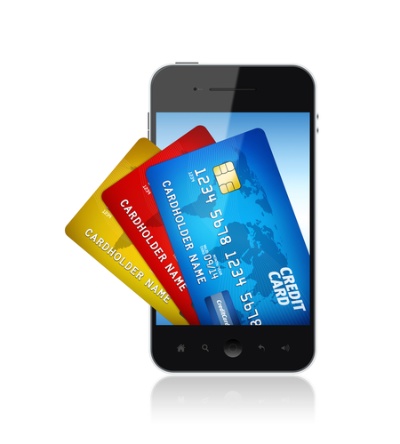 Woolworths & Apple alliance set to increase Aus digital wallet use
Customers of Australian grocery giant Woolworths will soon be able to acquire and redeem rewards points through Apple's Wallet App.

The retailer has made an agreement with Apple to store its loyalty cards within their digital wallet.

The decision is tipped to significantly increase the uptake of digital wallets within Australia.

With about 10 million members, Woolworths is said to boast the largest customer loyalty reward scheme in Australia. Though not every member will have an iPhone, nor be inclined to use Apple's digital wallet.

Reports state Apple and Woolworth will announce the agreement this week, prior to a launch in mid-October.

Paul Monnington, Woolworths' Head of Digital and Payments, states the decision is intended to better create a seamless shopping experience for customers:

"We're looking at creating a better shopping experiences for customers. We believe it could lead to personalised seamless experiences".

"They don't have to carry their physical card around, it's much easier when they tap their phone, they can look at their balances and know when they can get their $10 off – there are a number of different benefits for the customer"

Users of Woolworths' loyalty card program can present their phone at checkout – without unlocking their phone – and use fingerprint authentication to acquire or redeem rewards points, plus utilise any discounts.

The new alliance may eventually culminate in Woolworths embracing Apple pay for its branded credit and debit cards. That move is tipped to considerably increase Australian uptake of Apple Pay.
To read more, please click on the link below…
Source: Woolworths & Apple Alliance Set To Increase Aus Digital Wallet Use | channelnews