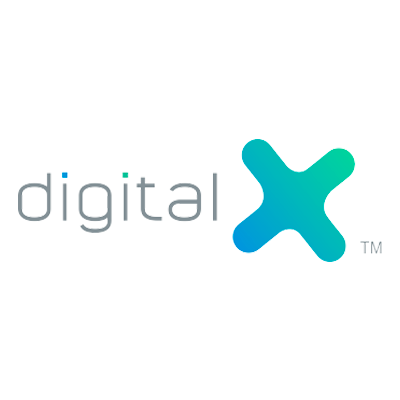 'Banking for blockchain' platform raises AUD$37m in pre-ICO round
ASX-listed blockchain solutions company DigitalX has announced Bankera has successfully closed its Pre-Initial Coin Offering (ICO) round by raising €25m (AUD$37m).

Bankera, a digital fintech solution platform based in Europe, has closed €25m via the sale of 2.5 Billion Banker (BNK) tokens at €0.01 each.

Bankera is building a regulated bank for the blockchain era, so it means it will be a digital bank with traditional banking services (eg, giving out loans) and will support both cryptocurrencies and regular currencies.

With DigitalX as its corporate advisor, it held the token sale to fast-track the development of a 'digital bank' for consumers operating in the blockchain era.

"This announcement is an exciting milestone for Bankera," says Leigh Travers, DigitalX CEO.

"The result of its latest pre-ICO round is a testament to the strong interest and demand for the project being developed.

"At the same time, we're excited to see how Bankera will disrupt the traditional banking sector with its innovative blockchain-enabled innovation."

Eva Kaili, Bankera advisor and European Parliamentarian adds, "With over 15,000 investors supporting our project and a team with a track record of success, we were confident of a successful token sale. The support from our community has exceeded expectations and we look forward to delivering on our mission."

Bankera's 'digital bank' will provide traditional banking and investment banking services to the blockchain marketplace including payments, loans and deposits and investments.
To read more, please click on the link below…
Source: IT Brief Australia – 'Banking for blockchain' platform raises AUD$37m in pre-ICO round