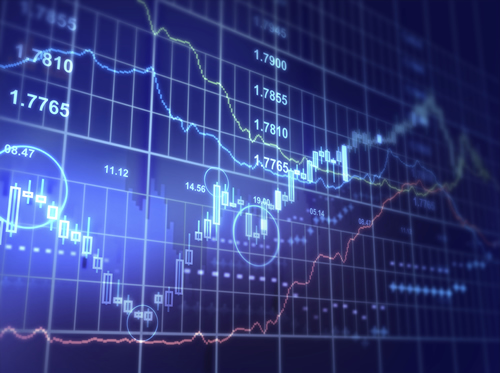 Women shun financial advisers in favour of money advice from robots
Robo-advisers are reporting a substantial spike in the number of female investors, citing a "perfect storm" of the fallout from the banking royal commission and the empowerment of the #Metoo movement.

Six Park reveals that accounts held solely by women have more than doubled in recent months to sit at 40 per cent, up from 20 per cent in January. The firm delivers financial advice online using algorithms and technology in place of a human financial adviser.

The greatest number of Six Park accounts are held by 26-35-year-olds and 35-50-year-olds. Average account sizes are $31,761 and $43,342 respectively. Across all ages, the average amount invested by females is almost $55,000.
To read more, please click on the link below…
Source: Women shun financial advisers in favour of money advice from robots