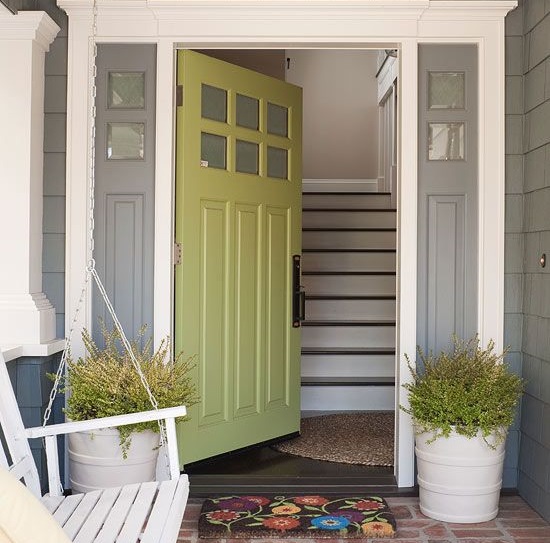 WLTH opens the door to more Australian mortgage brokers
WLTH opens the door to more Australian mortgage brokers. Off the back of a soft launch in January 2021, over $50 million loans have been settled to select brokers. WLTH is now extending the invitation to Australian brokers who hold an Australia Credit License, offering them direct accreditation and access to the suite of competitively priced lending products.
WLTH's end-to-end digital process will change the landscape for brokers, offering digital signatures on applications and loan documents, including SMSF LRBA loans and a digital identification process that removes brokers' need to meet with their clients face-to-face.
Brokers will have tailored support with access to a purpose-built broker portal, submitting applications digitally and live status updates for easy tracking and clear communication. WLTH will also build an online chat into the portal so that scenarios and assistance are readily accessible.
Development has also commenced for a broker decision engine; once finalised, it will enable WLTH to assess applications live to secure a full credit assessed approval within 24 hours.
WLTH has carefully considered customer experience, offering a single app to transact on their home loans and offset accounts. This is designed to help Australians reach better financial outcomes, track spending and improve their wealth to achieve their financial goals.
Beyond great rates, products, technology and customer outcome focused tools, every loan settled by a WLTH mortgage broker will empower WLTH and Parley for the Oceans to clean up 50sqm of Australian beachfront and coastline. Driven by WLTH's Co-Founder Drew Haupt, WLTH is committed to directing resources to create positive contributions to our environment. WLTH has assisted in the cleanup of 10,000m2 through the partnership with Parley for the Oceans. Not only will WLTH brokers make an impact via settled loans, but they are invited to join the cleanup and showcase how they have contributed to the cause.
WLTH won't be stopping at lending, adhering to the core corporate social responsibility (CSR), WLTH is on a mission to intercept ocean plastics and repurpose these into Visa Debit cards. WLTH Visa Debit cards are expected to launch in Q1 of 2022, along with further offerings.