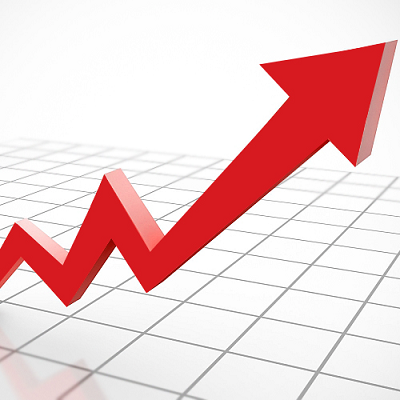 Wisr grows revenue by 275% on pcp
ASX-listed fintech Wisr has delivered an accelerated Q3FY21 of new loan originations, revenue growth, loan book quality metrics, continuing the company's step-change momentum and demonstrating the effectiveness of the Wisr business model. The Q3FY21 results exemplified the success of the Wisr Financial Wellness Platform and its impact on Wisr customers' financial wellbeing.
The quarter also delivered two prestigious awards for the platform; Wisr came in at #6 in the AFR Best Places to Work Financial Services category (as a first-time entrant) and climbed 200 places to #167 in the Deloitte Tech Fast 500 APAC ranking. The Deloitte APAC ranking follows Wisr's recognition in Q2FY21 as one of the fastest growing technology companies in Australia by the Deloitte Technology Fast 50 Awards, coming in at #19.
Anthony Nantes, Chief Executive Officer, Wisr said, "This quarter's results continue the trajectory of revenue growth from previous quarters, delivering an exceptional 275% growth in revenue compared to this same period last year."
Nantes continued, "From day one we've realised that part of our competitive advantage will be our ability to attract and retain Australia's top talent by building an exceptional place for our people to work.
"It's pleasing to see the external recognition this quarter for this deliberate strategy through being recognised by the AFR as one of Australia's best places to work."
"We're disrupting the outdated consumer credit model with a superior alternative: a highly automated digital lending experience based on market-leading UX, delivered alongside a customer platform that actually improves financial wellness."
"We've taken prudent steps to strengthen our balance sheet to provide optionality for our growth trajectory and we're in prime position to aggressively grow our revenue with significant room to scale towards our medium-term target of a $1B loan book. Our Platform metrics show we have the right ingredients to deliver a highly profitable, differentiated business with market leading metrics, that is one of the best places in Australia for high performing talent to work," finished Nantes.
The Company delivered new loan originations of $97.8m for Q3FY21, a 17% increase on Q2FY21 and a 151% increase on Q3FY20. The exceptionally strong result in the seasonally slower March quarter continued an unbroken track record of 19 quarters of growth. Wisr has now reached $488.3m in total loan originations since inception, as the Company scales towards the medium-term target of a $1B loan book.