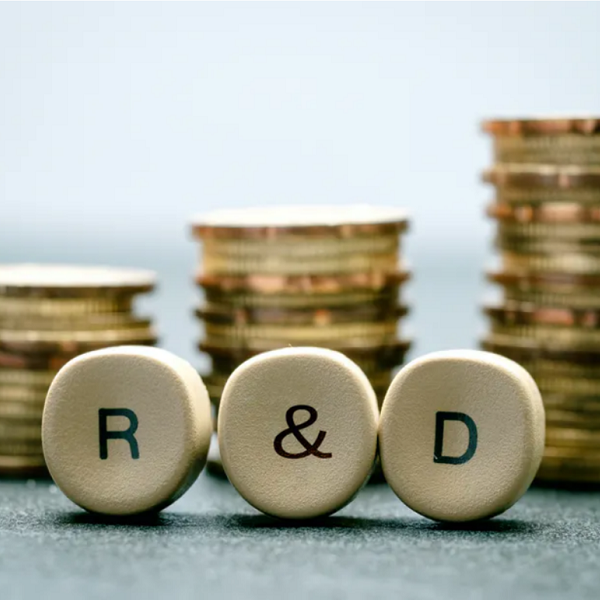 Fintech Committee asks for separate software R&D scheme for Australia
The Select Committee on Financial Technology and Regulatory Technology has published its second report on the state of fintech and regtech in Australia, focusing again on how the government can do more to support research and development (R&D) activities, and, of course, promote blockchain.

Round two from the committee makes a total of 23 recommendations and either builds on, or supersedes, the 32 it made in September.

Australia's R&D laws have faced scrutiny from the country's startups and big business for many years. However, the 2020-21 federal Budget contained a AU$2 billion boost in additional research and development tax incentives (RDTI).

The committee said while the changes were welcome, it wants further tweaks, recommending it be amended to allow for different assessment methodologies to be used; and quarterly payments to successful applicants. It also wants the government to abolish interest withholding tax.
To read more, please click on the link below…
Source: Fintech Committee asks for separate software R&D scheme for Australia | ZDNet