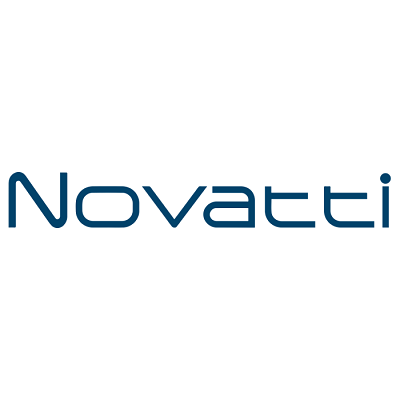 Afterpay partners with Novatti in New Zealand
Novatti Group Limited (ASX:NOV), a leading digital banking and payments company, announce that it has been selected by Afterpay for the delivery of its payment card program in New Zealand.
Afterpay is an Australian fintech company listed in the S&P/ASX 20 that has revolutionised the way that consumers pay for goods and services. It has grown into a leading international player in the Buy Now Pay Later (BNPL) sector, with over 14 million active customers globally.1
As part of this new partnership, Novatti will leverage its licence with Visa to enable Afterpay to issue Visa card solutions. This includes enabling Afterpay's users to access Afterpay-branded payment cards in their digital wallet for use at participating merchants across New Zealand.
The initial agreement is for three years. Novatti will receive project setup, monthly recurring and, dependant on the take up of the service, transaction-based fees.
Managing Director of Novatti, Peter Cook, said, "This new partnership with Afterpay again highlights Novatti's digital banking and payments ecosystem in full operation, enabling innovative fintech companies to leverage our assets to bring new products and solutions to market. Working with Afterpay will see Novatti generate further revenue and value from existing assets, highlighting our increasing shift from a development to a monetisation phase."
"This is another great example of Novatti's ability to work with the world's most innovative fintech companies."