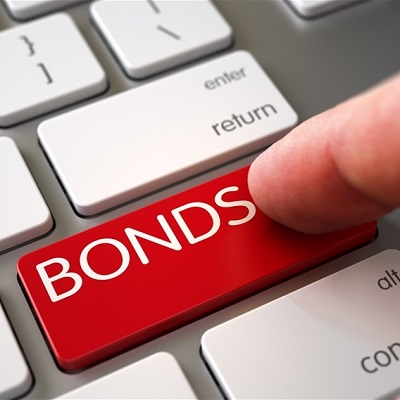 MoneyMe closes $15 million bond issue
MoneyMe announce that it has successfully closed a AUD15 million offering of 4 year secured Notes at a fixed coupon of 8.25% per annum.
The bond issue comes at a time of exceptional growth for MoneyMe, which will be further accelerated by the launch of the Autopay car finance product announced last week. The proceeds from this issue will provide further capital to support this growth and enable MoneyMe to continue to deliver innovation to Generation Now.
CEO of MoneyMe Clayton Howes commented, "At a time of record breaking growth for MoneyMe, the funds gives us the opportunity to further accelerate the pace and scale to meet the demand for our products.
"We think investors were attracted by the early successes of MoneyMe. This bond issue follows strong results in Q3, and the launch last week of Autopay, our new car finance product that will transform vehicle financing for both dealers and car buyers."
MoneyMe reported 111% pcp originations growth, over $230m in gross loan receivables, and maintained its strong loan unit economics in its latest trading update.