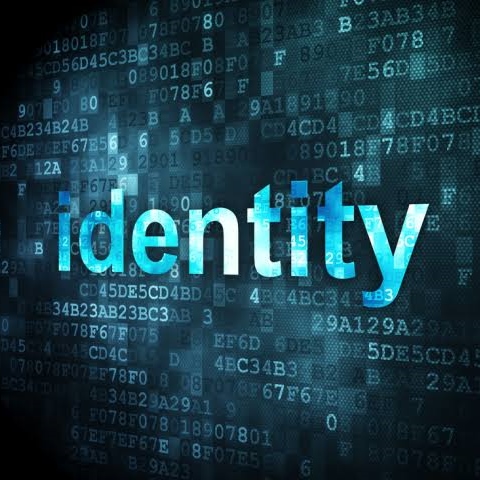 FinTechs want AEC data for digital ID checks
The government will consider whether to grant expanded access to the electoral roll and the ASIC register in order to assist FinTechs in conducting digital identity checks.

As part of its second report, the government-led Senate Select Committee on Financial Technology and Regulatory Technology investigated the rollout of the digital identity scheme and the ability for companies to access relevant information from government registers to do identity verification services.

The committee recommended that the government should review the current arrangements to "see whether any changes or improvements are necessary", with a specific focus on whether companies should be able to better access electoral roll and ASIC information for this purpose.

"FinTechs are concerned that accessing data from sources such as the AEC roll and ASIC registers for the purpose of facilitating identity checks is expensive and unwieldy, relative to the access regimes available in other comparable jurisdictions," the committee said in its report.

"Government should review these arrangements and see whether any changes or improvements are necessary."

FinTechs are currently able to access Australian Electoral Commission data for the purpose of conducting Know Your Customer (KYC) checks under Anti-Money Laundering and Counter-Terrorism Financing Legislation.
To read more, please click on the link below…
Source: FinTechs want AEC data for digital ID checks – InnovationAus