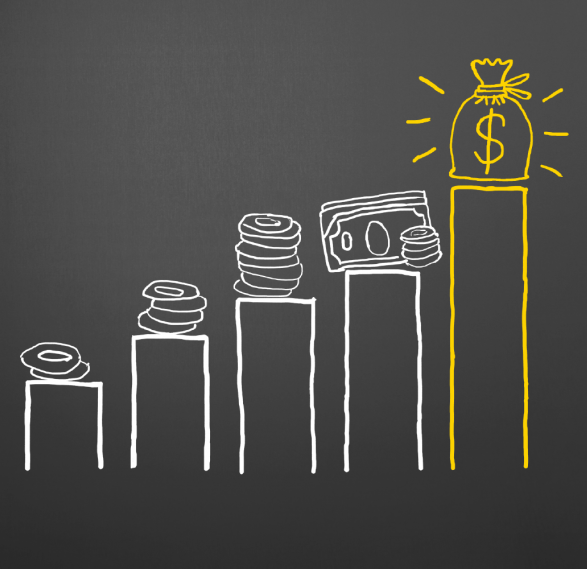 Wisr delivers 280% revenue growth for the 2021 financial year
ASX-listed fintech Wisr announces is has achieved significant milestones alongside accelerated revenue and loan originations growth in the 2021 financial year as it continues to redefine the lending experience for Australian consumers through a purpose-led model.
Key highlights for Wisr included operating revenue up 280% to $27.2 million versus $7.2 million in FY20, and total new loan originations up 169% to $365.8 million, compared to $135.9 million in the previous year.
Anthony Nantes, Chief Executive Officer, Wisr said, "FY21 marks another incredible set of results as Wisr's purpose-led, fully digital and agile fintech business model delivers 20 consecutive quarters of growth, accelerated revenue growth and a maiden operating cash flow break-even month in June 2021.
"The accelerated revenue growth of 280% to $27.2M is an exceptional result as the superior loan unit economics of the Wisr Warehouse funding model come into full effect. Now with our second major competitive product, secured vehicle loans, in market, there remains a huge opportunity for Wisr to grow market share by attracting Australia's most creditworthy customers with a smarter, fairer deal, underpinned by an exceptional customer experience that actually improves a customer's financial wellbeing.
"Our purpose-led brand, differentiated business model and unique Financial Wellness Platform continue to deliver a clear competitive advantage as evidenced by the market leading metrics achieved across the business in FY21. They are testament to the incredible, high performing Wisr team who are aligned in our ambition to build a Company of significant scale, profitability and impact in the Australian consumer finance market," finished Nantes.