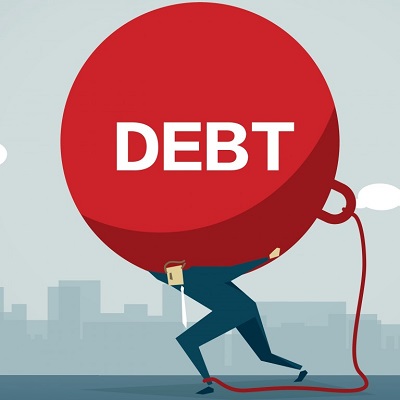 Credit Clear disrupts receivables sector with digital debt management platform
Australian fintech Credit Clear (ASX: CCR) is disrupting the traditional debt recovery sector as a growing number of companies convert to its digital receivables solution.

In the last year, the company recorded a 147% increase in digital revenue and added 82 new clients to its books as it continued to invest in its market leading digital communication and payment management platform.

The platform harnesses artificial intelligence and machine learning to increase customer engagement and improve debt management. For instance, tailored emails and SMS campaigns are sent "at the right time with the right language" to engage customers to make immediate payments in full, create instalment arrangements or request call backs.

According to Credit Clear, its "secure, robust and highly scalable" platform enables businesses to mitigate challenges and foster positive, long-term relationships with their customers while enhancing collection outcomes.
To read more, please click on the link below…
Source: Credit Clear disrupts receivables sector with digital debt management platform