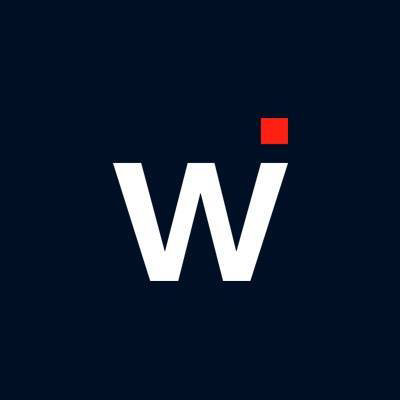 Wirecard brings its platform services around digital financial technology to Australia and New Zealand
Wirecard, the global innovation leader for digital financial technology, today announced its platform expansion in Australia and New Zealand. The Wirecard platform is now available in New Zealand for e-commerce services and Australia for omnichannel solutions. With this expansion, Wirecard is extending its ecosystem of real-time value added services around innovative digital payments in Oceania.

This leverages on the global Wirecard strategy of digitizing payments worldwide as Australia is leading innovation in areas such as contactless payments, bill payments, digital commerce, and point-of-sale applications, and the market is ready to make the next transformation. Research and Markets found out that the Australian payment mix is shifting heavily toward electronic payments. Consumers are continuing to switch to electronic payment methods from paper-based methods – like cash and checks – for their purchases. The dominant payment method in Australia is cards: more than 50% of consumer payments in 2016 were made with cards. The rapidly increasing use of contactless card payments, the development of new digital cash substitutes, such as mobile P2P payments, and the high adoption rate of smartphones (89% in 2016) position Australia as a strong candidate for a cashless society.
To read more, please click on the link below…
Source: Wirecard Brings Its Platform Services Around Digital Financial Technology to Australia and New Zealand | Markets Insider