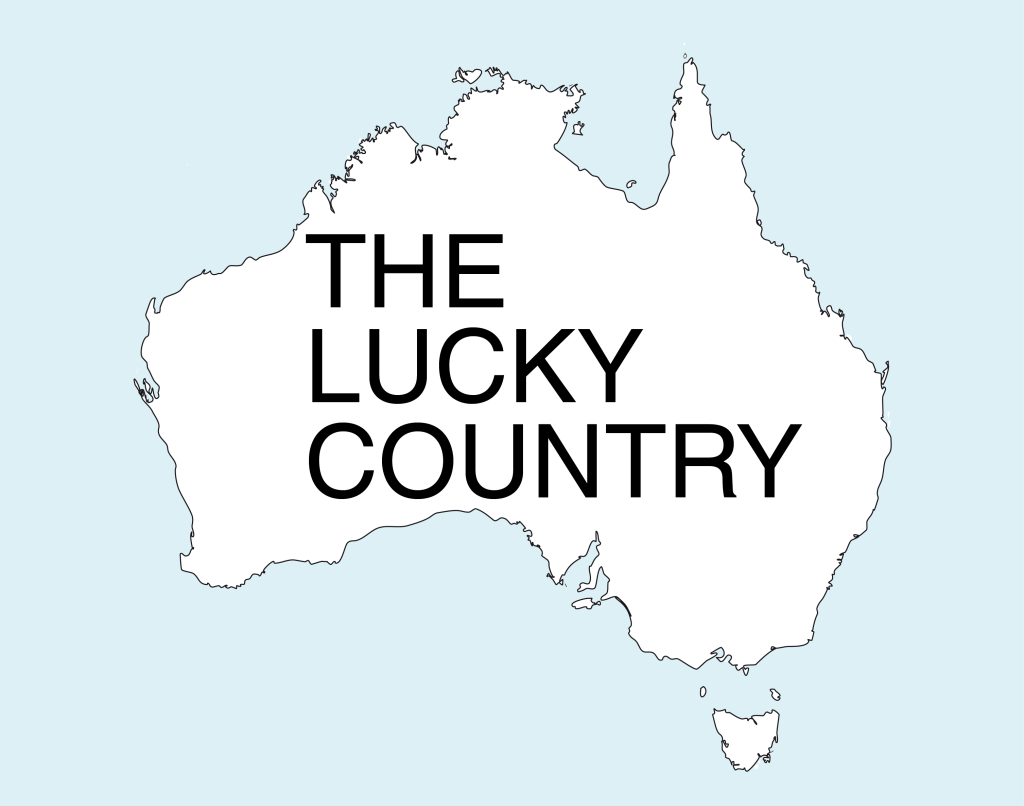 The lucky country for fintechs
A new report points to Australia as a leader in supporting the development of fintech solutions and exploring their potential.

In a new research paper, the Alliance for Financial Inclusion has reviewed the varying approaches of some of the world's developing, emerging and developed nations to cultivating fintech offerings.

On regulatory attitudes, the report highlights the proactive approach of ASIC in establishing an innovation hub to run alongside its regulatory sandbox and the Digital Finance Advisory Committee.

"First, establishing a sandbox sends a strong message to fintechs that the regulator is open to innovation. Second, it provides an important learning opportunity for regulators, especially when coupled with an 'innovation hub', which is typically a portal through which innovative start-ups can interact with the regulator and seek their advice and bespoke waivers or adjustments of licensing conditions," the report reads.

"A sandbox and innovation hub can change traditional dynamics, as the industry comes to see the regulator as an entity they can approach for assistance with regulatory challenges rather than a distant policeman to be avoided."

From March 2015 to August 2018, ASIC's innovation hub dealt with 326 entities and provided informal assistance and advice to 287 of those; it granted 63 new credit licences and varied 16 existing licences.
To read more, please click on the link below…