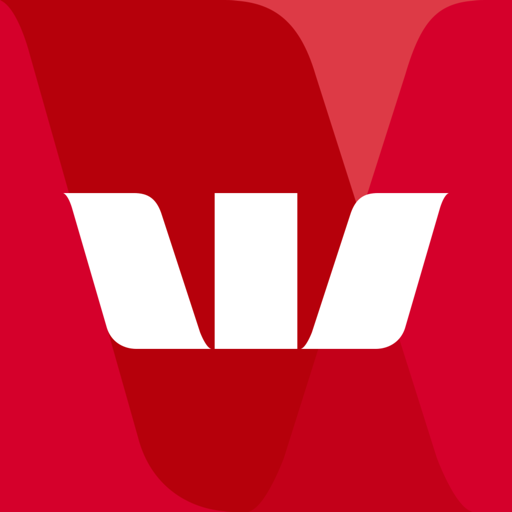 How Westpac is investing in fintechs and spending $1 billion on digital transformation
Westpac's annual results show how far the bank has gone to transform itself into a digital showcase and how it has been heavily investing in the rise of disrupting fintechs.

Out of a total investment of $1.4 billion, the bank spent more than $800 million in system upgrades, digital transformation, and innovation.

CEO Brian Hartzer says the focus has been on delivering technology platforms, while simplifying and automating processes to make banking easier.

"We have already migrated 100 applications onto our cloud infrastructure platforms which are now largely complete," he says.

"Additionally we have over 120 APIs in production and another 180 in development."

Among digital initiatives are Siri for Westpac, mobile cheque deposits, new online home loan applications, and E-Sign which allows a mortgage application to be completed online or via a smartphone.

Payment innovations include partnerships with Google Pay, Garmin, Fit Bit, and BeemIt, a mobile payment app which enables free and instant payments for anyone in Australia with a debit card, regardless of where they bank.

Strategic investments include Assembly Payments, Zip, Uno, and Open Agent.

Westpac has also increased its investment in venture fund Reinventure's portfolio of fintech startups by $50 million to $150 million.
To read more, please click on the link below…
Source: How Westpac is investing in fintechs and spending $1 billion on digital transformation | Business Insider