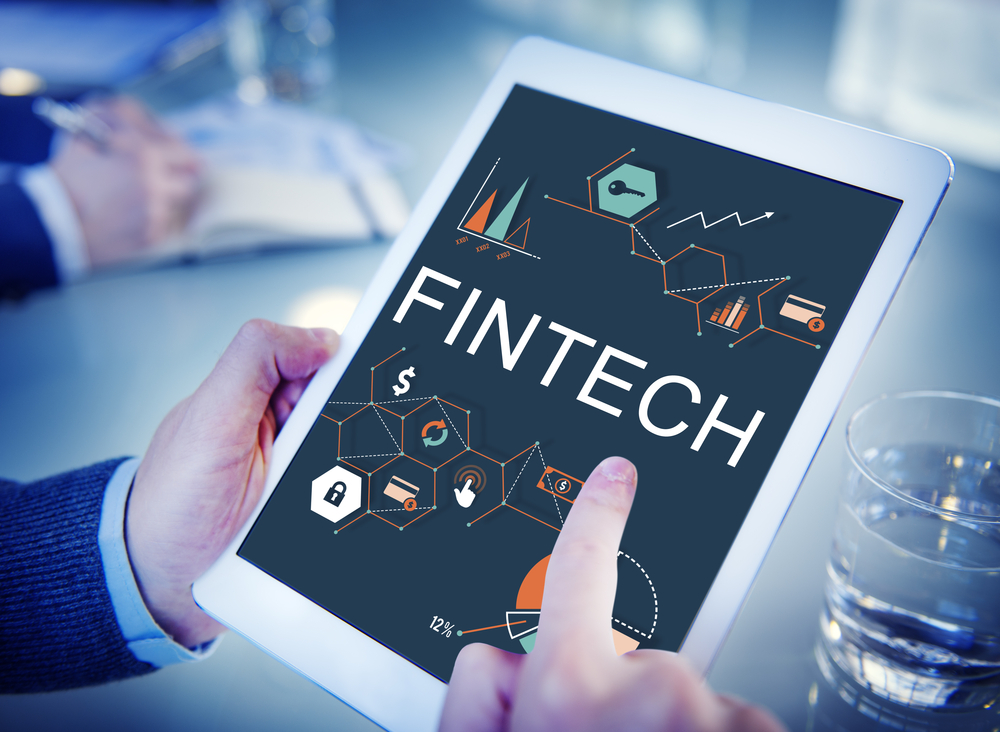 Fintechs 'hit wall' in industry engagement
Fintechs still struggle to reach out to insurers and the wider financial services sector, according to the third annual EY FinTech Australia Census.
The proportion of fintechs that consider building partnerships with incumbents a key external challenge has increased to 46% from 40% last year.
"Many fintechs report that the major financial services organisations remain difficult to engage with and slow to act," the census report says. "Some talk of having 'hit a wall'."
Legacy structures and mindsets are among the barriers fintechs face. The industry's frosty reception may force fintechs to seek alternative partners in the UK and other countries.
"Since the first edition of the census, major institutions have invested substantially in fostering internal innovation and actively engaging with fintechs.
"However, the fintech community remains frustrated about the extent to which this is actually being realised. The question is, will this attitude drive some Australian-domiciled fintechs overseas to countries where the level of support from traditional players may be greater?"
To read more, please click on the link below…