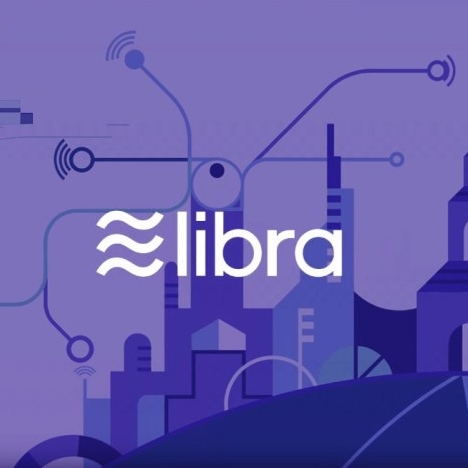 Will Libra be the first global currency?
Last month Facebook announced Libra, a new cryptocurrency.

It's sort of like bitcoin but better – by design and also in terms of its aims and goals. Facebook's CEO Mark Zuckerberg has explained how Libra will work: "It's decentralised – meaning that it's run by many different organisations instead of just one, making the system fairer overall.

It's available to anyone with an Internet connection and has low fees and costs. And it's secured by cryptography which helps keep your money safe. This is an important part of our vision for a privacy-focused social platform — where you can interact in all the ways you'd want privately, from messaging to secure payments."

It has also released a white paper that describes the philosophy behind Libra. Facebook says its motivation is primarily to create a service for the developing world where it may be difficult to access a bank.

"People with less money pay more for financial services," the white paper says. "Hard-earned income is eroded by fees, from remittances and wire costs to overdraft and ATM charges. Payday loans can charge annualised interest rates of 400 per cent or more, and finance charges can be as high as US$30 just to borrow US$100."

In short, Libra is no less than Facebook's ambitious plan to create a global currency that makes it easy for anyone to send money all over the world. If successful, it will facilitate financial inclusion of the unbanked.
To read more, please click on the link below….
Source: FUTURE PROOF: Will Libra be the first global currency? | New Straits Times | Malaysia General Business Sports and Lifestyle News