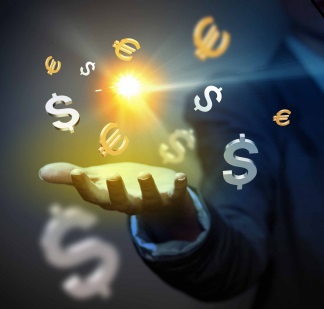 Why international money transfers should be your next savvy business move
For Aussie businesses that import goods or pay staff and suppliers abroad on a regular basis, transferring money overseas is just regular practice. But if you've been relying on one of the big banks to make these transactions, chances are you're spending a lot of unnecessary dollars to make up for a poor exchange rate.

According to IMT provider SendFX's Co-Founder Ian Cragg, a money transfer through your local bank could see you paying a higher rate than what you need to.

However, switching to a specialist international money transfer (IMT) provider can be a simple way to save your business heaps of cash, said Cragg.

For instance, Mozo data found specialist exchange rates when you convert Aussie dollars to US dollars are 4.04% better value than the Big 4 banks' rates (fees not included). So if you're exchanging $10,000AUD, you could potentially save $271.75USD with an IMT provider.

As specialists, IMT providers can give your business a foot over competitors by "providing market updates and allowing you the opportunity to secure an exchange at a potentially higher rate than the current market rates," Cragg said.

"Even a small amount of funds transferred weekly or monthly could add up over a 12-month period and really prove to be significant cost savings to your business," he added.
To read more, please click on the link below…
Source: Why international money transfers should be your next savvy business move