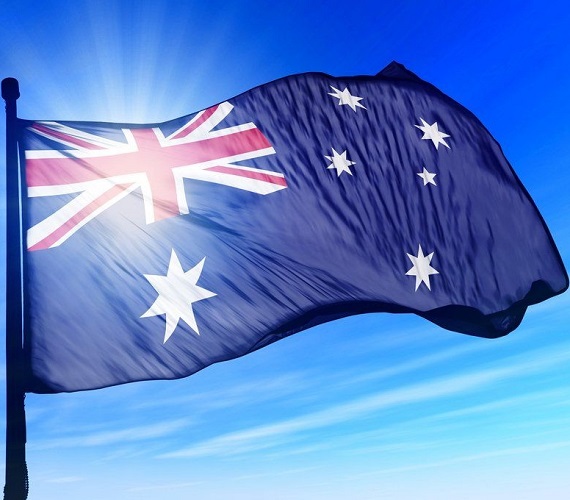 Why Australia can be Asia's centre of finance and fintech
By Alexander Downer, The Australian Financial Review.

During my last few months as Australian high commissioner to the UK, I participated in a little-reported event that may, in the long run, matter quite a lot. It was a signing ceremony in the City of London – the financial centre of Europe – between Australia's then treasurer, Scott Morrison and his UK counterpart, Philip Hammond. The agreement was to align and even integrate the British and Australian fintech sectors. That made perfect sense for both our countries. We have a lively fintech sector and have had for many years. So does the UK.

More than that, Australia and the UK both encourage fintech innovation and have common regulatory systems that encourage fintech innovation to thrive.

I know what you're thinking: fintech doesn't sound very interesting or as important to the economy as agriculture, mining and manufacturing. If you think that, you're dead wrong. Our financial sector – essentially in Sydney and Melbourne – generates around half a million jobs and contributes approximately $140 billion to our GDP. Our big four banks are amongst the largest and safest in the world. And we have the world's fourth largest pool of investment funds in the world.

As I was standing on the side watching our future PM and a future British backbencher talk about the agreement, it reminded me of the numerous initiatives state and federal governments have taken to make Australia a major global financial centre. Reports have been produced, speeches made and columns written to try to stimulate more global focus on our financial sector.

Now a new report has emerged that gives us hope. A firm called Netwealth has looked at the best places for investors and shareholders to transact their business. London and New York come out on top as you would expect. Singapore, Hong Kong and Japan are also big players.

But what is interesting is this report suggests that and Australia is among the 10 most attractive centres for financial stakeholders.

Australia benefits from having an open and transparent market, a sound regulatory regime, a reasonably dynamic domestic economy and low sovereign risk.

But there's one other major advantage of doing business in Australia; the legal system.
To read more, please click on the link below…
Source: Why Australia can be Asia's centre of finance and fintech