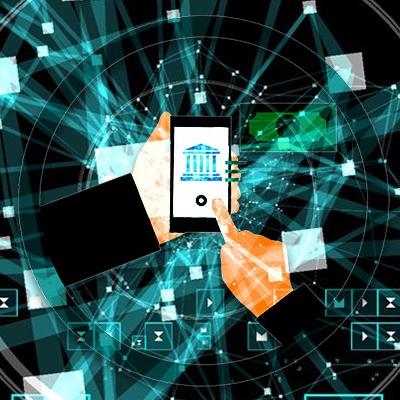 What will success look like for the neoboanks?
The entry of challenger or neobanks in Australia was among the key defining trends for the year. As the wider banking sector confronts a number of challenges on the regulatory and growth front, Christine St Anne assesses the outlook for these budding banks.

New banks receiving a green light in 2019 by the prudential regulator APRA saw a number of neobanks make a splash on the local market. Think Volt Bank, 86 400, Judo Bank and Xinja.

Driven under the remit of the then Treasurer Scott Morrison, the initiative was aimed to bring greater competition to a market characterised by an oligopoly of the four big banks. Indeed, as each new bank launched into the market their narrative was very much around disruption.

"It's time Australia's very old banking model was disrupted. We are 100 per cent digital, and we want people to have a real alternative to the incumbent banks," Xinja CEO Eric Wilson said at the time.

"We want to give customers a real choice to be able to be with a bank that looks after them."

Frictionless and faster banking are at the heart of the propositions of these new banks.  Upon launch, the newly minted bank 86 400 promised a 2-minute onboarding experience.

Importantly each of these banks entered the market with the consistent aim of putting the customer at the forefront of everything they would do. A worthy aim amid the backdrop of an industry still struggling with the aftermath of a royal commission- more on that later.
To read more, please click on the link below…
Source: What will success look like for the neoboanks? | RFi Group