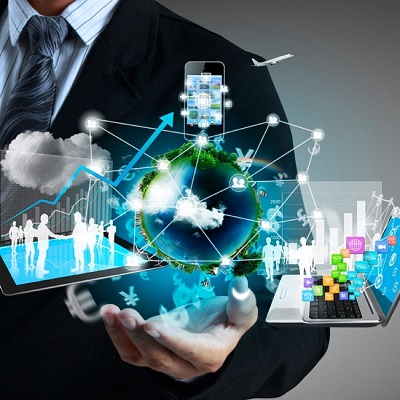 MoneyMe IPO to fund product expansion
The newly listed fintech is looking to tap into "unmet demand" by expanding its credit product range.

Last week, fintech lender MoneyMe commenced trading on the ASX after successfully completing its initial public offering (IPO).

MoneyMe raised approximately $45 million from its IPO, with each share valued at $1.25. Since launching on the ASX, MoneyMe's share price has risen to as high as $1.745.

The lender has claimed that it would be "debt-free" post IPO, with 2020 revenue expected to total approximately $46 million.

MoneyMe CEO and co-founder Clayton Howes said the lender would use the funds to grow its core business model and "pursue growth opportunities" in Australia and abroad while also expanding its personal loan and credit card offerings.

"We are expanding our product range to capture more of the banks' territory in credit cards and personal loans, and the market is ripe for this disruption by a young and agile company with state-of-the-art technology," he said.

The fintech recently launched Freestyle, a "virtual credit account" designed to replace the need for a credit card.

According to Mr Howes, the Freestyle virtual credit account is "superior to all existing digital payment systems".

"Freestyle is the buy now, pay later of the future. The fact that it's here in the run-up to Christmas will unlock retail spending this festive season and make the whole shopping experience easier," he added.
To read more, please click on the link below…
Source: MoneyMe IPO to fund product expansion – Mortgage Business