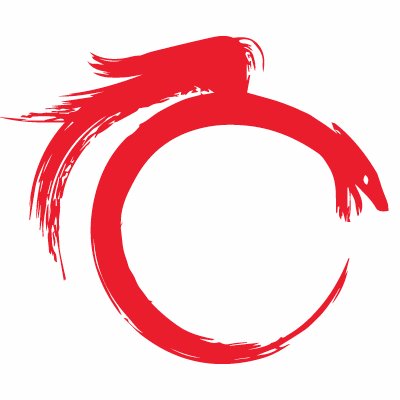 Westpac's Reinventure hires new partner to help fintech startups crack the US
Westpac's $100 million venture capital fund Reinventure has hired a new partner with experience from Wall Street and Silicon Valley, seeking to help local fintech start-ups attack the world stage and catch the eye of potential US suitors.

US-born Kara Frederick, a former Goldman Sachs executive, was a senior adviser at US-based boutique investment bank GrowthPoint Technology Partners and also founded middle-market advisory firm Tiger Financial Group.

She joins Reinventure founders and managing partners Simon Cant and Danny Gilligan as the firm's first general partner. The fund was set up by the giant bank in 2014 to invest in fintech start-ups that could potentially compete with its own businesses.

"Australia is not going to lead the world in technology in everything," Ms Frederick told The Australian Financial Review. "But I think it's going to be very good in a few areas, and financial services technology is an obvious one because the ecosystem, talent and capital is already here."

Her appointment comes at a time when venture capital is undergoing a revival in Australia.

Australian VC firms raised a record $568 million from superannuation funds and other institutions last year, according to the Australian Private Equity and Venture Capital Association. Two of the most prominent firms, AirTree Ventures and Blackbird Ventures, have appointed partners in recent weeks.
To read more, please click on the link below…
Source: Westpac's Reinventure hires new partner to help fintech startups crack the US | afr.com