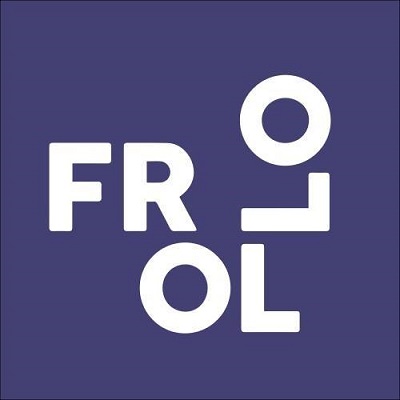 Webinar: Get ready for Open Banking – insights, innovation & compliance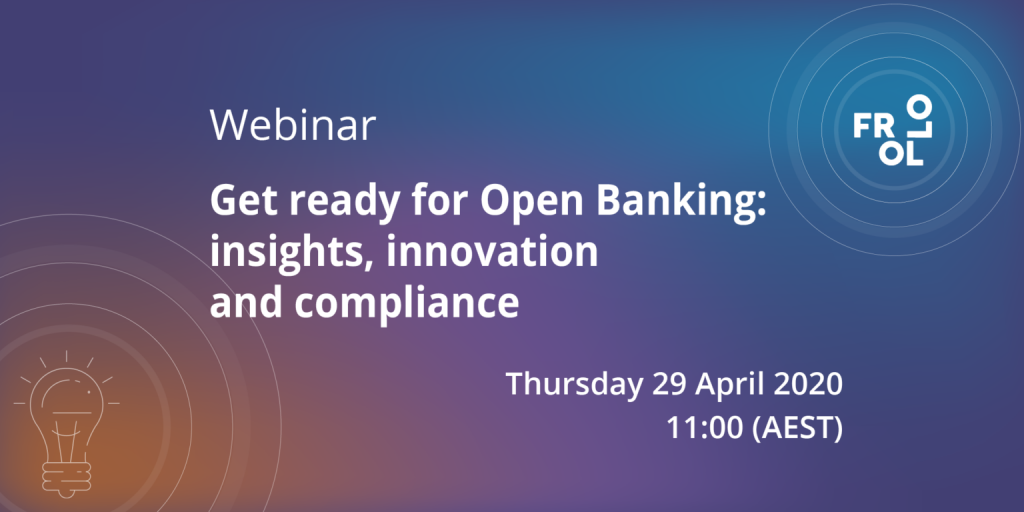 Join Frollo CEO, Gareth Gumbley, and CIO, Tony Thrassis, as they share their insights on Open Banking in Australia.

Frollo is one of only a small number of Fintechs currently testing the Australian Open Banking ecosystem. They have been working with all the big four banks and the ACCC to validate and test that Open Banking will work when fully released in July 2020.

Therefore the Frollo team have many insights! They're also working with their clients around innovative tests and ideas for 2020 and beyond.

Other financial institutions have asked Frollo to share the insights they've learned from building and testing this infrastructure, as well as integrating Open Banking into their consumer app to deliver value for their users.

This webinar will share these learnings and will talk about compliance and innovation in Open Banking.

Frollo are opening up the webinar to any bank, lender, Fintech, or other organisation interested in how open banking will power consumer innovation in finance in 2020 and beyond.

The webinar will take place on Thursday 29 April 2020, 11:00 (AEST).

Register here.
Source: Webinar: Get ready for Open Banking – insights, innovation & compliance – Frollo