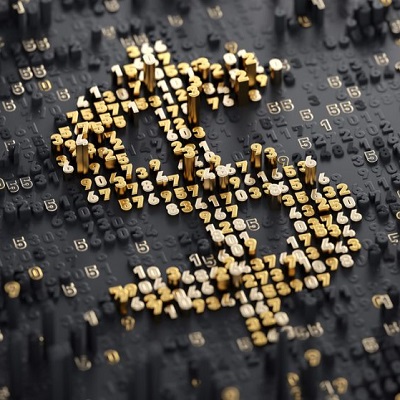 Visa and Currencycloud launch cross-border solutions
Visa and Currencycloud, the experts simplifying business in a multi-currency world, today launched Visa Cross-Border Solutions, delivering cross-border money movement solutions for banks, fintechs, FX brokers, corporates, and other payment institutions.
Visa Cross-Border Solutions combines the best of its homegrown cross-border and cash management capabilities, previously known as 'Treasury-as-a-Service', with solutions enabled by its acquisition of Currencycloud. Visa Cross-Border Solutions operates on what it calls a 'B2B4X' model: the business serves other businesses, but with a strong focus on improving end-user experience.
Who that end-user is varies widely: it could be someone who needs competitive and transparent FX rates when sending remittances to family abroad. Or it could be an SMB that wants to receive payment from an international customer without intermediaries charging opaque fees.
Visa Cross-Border Solutions offers a suite of modular building blocks which can be easily integrated with a company's existing technology infrastructure. This is done via an application programming interface, or API. These building blocks enable a range of capabilities including receiving payments in multiple currencies, foreign exchange (FX) with persistent and real-time rates, multi-currency wallets that hold more than 30 currencies, and the ability to spend in, and send payments to, more than 180 countries and territories.
Outside of traditional banking, Visa Cross-Border Solutions will work alongside other Visa divisions as well as with existing Visa and Currencycloud customers including corporates, fintechs, FX brokers, and other firms who want to offer embedded multi-currency and cross-border functionality to their customers.
Colleen Ostrowski, Senior Vice President and General Manager Visa Cross-Border Solutions, said, "Cross-Border offers a huge opportunity for innovation and growth. Until now it's always been a difficult market to crack due to compliance, regulatory and technological challenges. We're offering solutions that can overcome those challenges.
"We help with the regulatory burden while providing solutions that are flexible and easy to integrate. Our clients can then quickly ramp up to revenue generation and start seeing a return on their investment, and their end-user experience receives a massive uplift."
Aleks Stefanovski, Vice President Strategy and Business Operations, Visa Cross-Border Solutions, said, "In launching Visa Cross-Border Solutions, our focus has been on bringing out the best of Visa and Currencycloud: blending reliability, security, and innovation. It's the scale of Visa with the agility of Currencycloud.
"Most importantly, we've been laser-focused on building a suite of tools that are suitable for the kinds of companies we work with – all of which are held to high standards on compliance, security and customer experience."