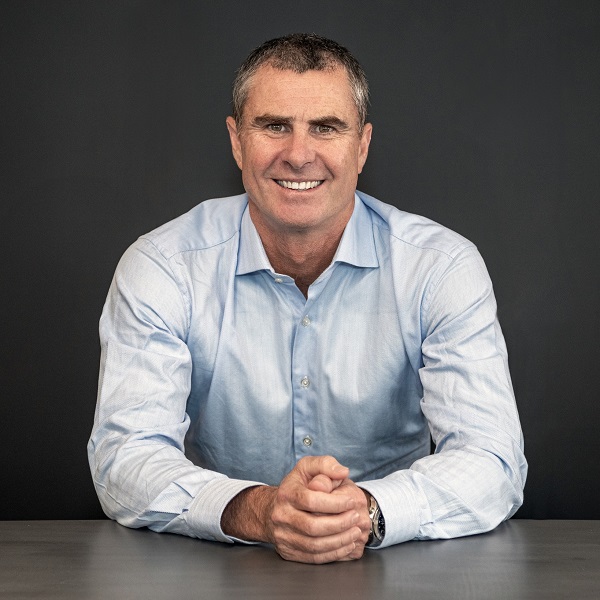 Don't forget about small business, Banjo CEO Guy Callaghan warns ahead of NSW Budget
Leading fintech SME lender Banjo Loans is calling for faster building approvals and more small business incentives in Tuesday's (September 19) New South Wales State Budget.
The first budget under the new Minns Government is set to reveal sweeping cuts to a dozen programs as Treasurer Daniel Mookhey warns of rising net debt levels, forecast to hit $187 billion by mid-2026.
At the same time, Australia's largest state economy is experiencing a cost-of-living crisis, including surging rents and a housing shortage, which the Government has promised to address in the budget.
Banjo Loans Chief Executive Guy Callaghan said the focus on cutting unfunded spending and building new schools and hospitals was admirable, but the government had to ensure small businesses were not forgotten.
"New South Wales SMEs, particularly those exposed to discretionary spending patterns, are currently doing it very tough, as consumers continue to tighten their belts in the face of rising mortgage rates and inflation-fuelled cost pressures," Callaghan said.
"They'll be looking to the State Government to help ease that burden, such as an increase to energy bill relief or cuts to the payroll tax.
"Small business is the engine room of the NSW economy, so the government needs to show that it is offering stability in a time of turmoil."
Callaghan said the State Government should also advocate to the Federal Government on behalf of SMEs to provide businesses with further assistance in dealing with tax debt.
"We know that businesses are under immense strain from the Australian Tax Office to pay tax debt that accumulated during and post the covid pandemic," he said.
"If the Government could incentivise more businesses to go on a payment plan, that could potentially take off some pressure and enable them to focus on running their businesses without worrying about debt."
Callaghan said another issue was the large discrepancy between demand for housing, which was being fuelled by significant increases in immigration, and supply.
"We've seen high-profile developers call out the Federal Government's target for 1.2 million homes in the next five years as simply not feasible while we deal with a labour shortage and byzantine planning processes," he said.
"We haven't a snowball's chance in hell of reaching these targets if State Governments such as NSW don't streamline building approval processes and remove red tape for developers.
"We'd like to see the government change the local infrastructure contributions policy, which sets the framework for local bodies to charge infrastructure fees, to reduce the contributions threshold to provide a boost to developers.
"If the government can incentivise developers to provide more housing, that will go some way to helping to ease the severe housing shortage NSW is facing, with the associated increased spending flowing through to SMEs at the same time."
Callaghan also praised the Minns Government's announcements around a $4 billion investment in hospitals in Western Sydney and $3.5 billion over four years for 15 new public schools.
"Some of that spending should flow through to small businesses, which is very positive."