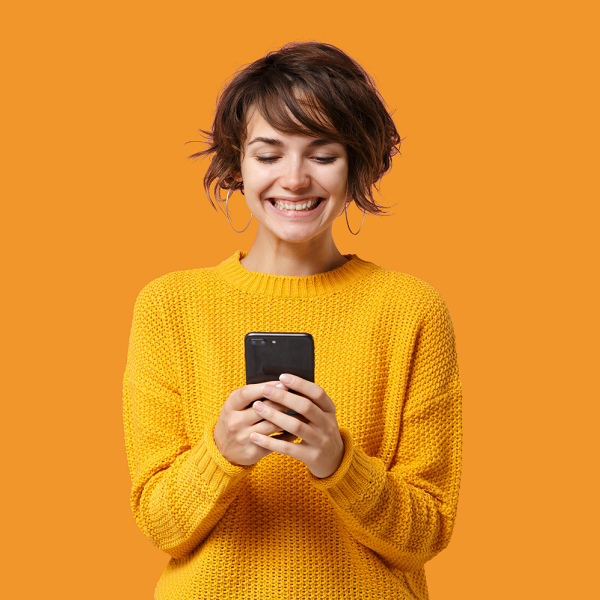 IDVerse partners with online digital lending platform Nimo to fast-track home loans
IDVerse, a world leader in digital ID verification (IDV), is transforming productivity in the financial services industry with Nimo, an award-winning online lending platform that delivers same-day, digitised lending from enquiry to settlement.
Nimo is an innovative SaaS platform that automates the complete lending experience for Banks, Lenders and Mortgage Brokers – from acquiring customers to loan decision-making, settlement, and depositing money in the borrower's bank account.
Nimo partners with IDVerse to verify a customer's identification so that a loan can be originated in minutes and settled in hours – a game changer in the mortgage industry, as loans could previously take up to 6-8 weeks to process due to delays in the verification process. IDVerse's technology also supports Nimo's global expansion plans.
"We've got all the digital processes and workflows for settlements, contracts, and signatures, but we wouldn't be able to do it without partnering with IDVerse," said Leann Jones, Chief Executive Officer at Nimo Industries. "Our partnership is simplifying the mortgage origination journey, supporting lenders in their digital transformation, and accelerating the adoption of digital lending in Australia and globally.
"There are regulatory requirements to achieve compliance for a loan application, leading with digital ID as it is critical to establish who the person is that you're lending money to – ID verification with IDVerse enables a lender to progress to other compliance checks such as credit bureau, land title and bank account verification with speed, certainty and confidence," added Jones.
"Nimo has collaborated extensively with IDVerse to make its APIs compatible with our systems, which is a real enabler for us to leverage off the capability they've built in a modern and flexible platform. We've been able to set up banks and lenders in our systems in four to five weeks, whereas most of our competitors will take months or even years."
With its humanity-first, tech-centric approach, IDVerse provides a comprehensive suite of proprietary solutions – biometric verification (known as liveness technology), identity document verification, data verification, Video KYC, Age Verification and reauthentication.
Powered by AI, IDVerse can learn organically, protecting users from identity fraud while enabling a seamless user experience. By removing the burden of identity verification for its customers, they can focus on scaling their business without the compliance and operational overheads.
"Home loans require multiple documents to be checked. Our ID verification conveniently fulfils compliance standards, prevents fraud and establishes the highest level of trust in the identity of the person applying for a loan," said Josh Read, Chief Operating Officer at IDVerse.
"IDVerse is built to enable anyone to access online services anywhere, anytime. Our biometric verification technology is a fully automated process powered by AI, a step change from the standard procedure of using agents/call centres as the processing mechanism.
"As IDVerse can verify more than 16,000 ID documents in over 220 countries and process 142 languages – more than any other identity verification provider – we have the capability to help scale Nimo into new markets globally," added Read.
IDVerse and Nimo will be exhibiting at the 2023 COBA Convention Exhibition at the Gold Coast on 24-26 September.