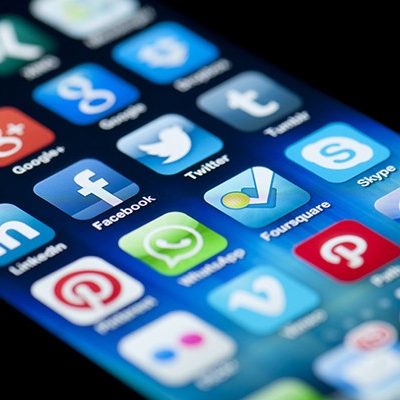 Use apps to target young investors: GlobalData
Utilizing technology to provide simple, easy-to-use, and accessible apps is paramount to appeal to young investors, according to data and analytics company GlobalData.
GlobalData's '2018 Mass Affluent Investors Survey' found that 53.3 per cent of mass affluent investors between the ages of 18–34 agree they are easily flustered when things are complicated.
The company sees this as proof that products should be kept simple in order to reach the young mass affluent population and encourage them to begin investing.
"It is important to remember that while these apps may seem easy to use to the well-informed, tech-savvy crowd, it is just as important to ensure the same is true for less technologically advanced individuals, or even people who do not understand the market as much," GlobalData's associate wealth management analyst Oliver Wintle said.
"Those providers that are not acute to this will lose out to competitors that provide platforms that resonate better with the masses."
To read more, please click on the link below….
Source: Use apps to target young investors: GlobalData