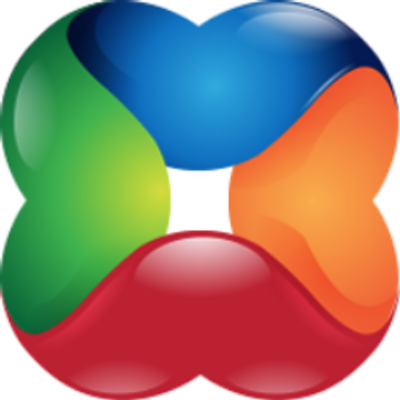 How Lakeba Group uses AI to identify business opportunities – and when it lets humans take over
Rather than picking a single problem and solving it, Australian technology company Lakeba Group is hedging its bets, using AI to unearth a range of business opportunities, commercialising the underlying technology components as well as applying it to industry-specific use cases.
So far the Manly-based company has identified seven commercial ventures, including the Shelfie, a joint venture with Microsoft, and Paid By Coins, a payment service that lets users pay their bills with cryptocurrencies, which Mobecom recently acquired a 80 per cent stake in for $6 million.
Giuseppe Porcelli, Lakeba Group CEO, spoke to Which-50 about how the company approaches innovation and commercialising its ideas.
Lakeba Group's neural network is able to determine the sentiment behind the text software developers have entered on internet forums, websites and blogs. The algorithm then presents these business challenges to Lakeba's innovations team, where 100 full-time developers blueprint and build new technology.
But before anything is built, the machine's ideas also have to pass by the humans, including an internal panel and, in certain cases, external professionals who the company has existing corporate relationships.
"There is a committee of business people, analysts and scientists that sit together once a month in the business and altogether analyse the outcome of the data and try to think about where that solution can be applied in which industry," Porcelli said.
"We validate first internally and then we validate it with an external partner. If there's two ticks in the box for us then we consider that is an opportunity."
To read more, please click on the link below….
Source: How Lakeba Group uses AI to identify business opportunities – and when it lets humans take over