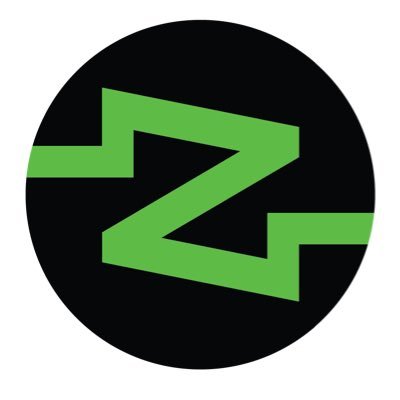 US crypto exchange wants a piece of the Aussie market
U.S.-based cryptocurrency exchange, CoinZoom, has announced it will enter Australia after its wholly owned subsidiary, CoinZoom Australia, gained approval from financial regulator AUSTRAC.

CoinZoom anticipates its Australian platform will go live in the first quarter of 2019.

The fiat to crypto exchange will support major cryptocurrencies including Bitcoin, Ethereum, Bitcoin Cash, Bitcoin Gold, Litecoin, Ripple, in addition to top traded altcoins.

"Being fully registered with Australia's regulatory financial oversight body AUSTRAC to operate as a Digital Currency Exchange, is an important step in our goal to provide globally compliant digital currency trading for both institutional and retail traders," said CoinZoom CEO, Todd Crosland.
To read more, please click on the link below…
Source: US crypto exchange wants a piece of the Aussie market | Micky