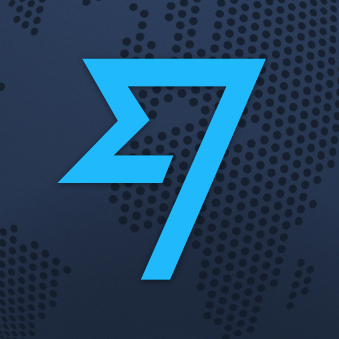 TransferWise expands local team, builds local board
The global firm TransferWise is expanding its local team as it continued to grow its business in Australia.

This year, the business launched debit card launch and tie-up with digital bank Up.

Recently TransferWise head of banks Murali Akellas said the business was looking to forger partnerships with banks in the region off the back of the Up joint venture.

On Tuesday, the company announced that it has appointed a new local board, a country manager, a chief risk officer with plans to hire a compliance officer.

The new appointments -pictured left to right include Angus Begg, Jonathan Mearns, Michelle Moffatt, Timothy Cameron, and Justyn Walsh.

Cameron has been hired as the country manager, taking over from outgoing boss Nicholas Lembo who will move to New York in January 2020 to head up TransferWise's Americas growth team.

Lembo had spent three years growing TransferWise in Australia and New Zealand.

Cameron returns home to Australia after spending the last four years with TransferWise in London across numerous roles, including most recently leading TransferWise's product and expansion into the Middle East and Africa.
To read more, please click on the link below…
Source: TransferWise expands local team, builds local board | RFi Group