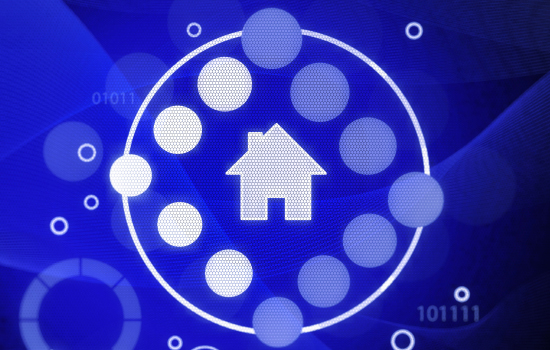 The "social-distancing-friendly" home loan
Each day seems to usher in new rules and measures introduced to slow the spread of COVID-19, pushing brokers to adapt their methods to interact with customers in a world that has essentially become contactless.

The home loan process at neobank 86 400 was crafted in such a way as to be a "social-distancing-friendly solution" to brokers during this unprecedented time.

"The entire home loan process can be managed electronically, from remote ID checks to expense and income data collection and signing online forms," said 86 400 home loan lead Melissa Christy.

Collecting the data electronically also allows applicants to view where they stand financially before they make a huge financial decision, especially helpful during this unique and challenging time.

To abide by Verification of Identity (VOI) rules for property transactions, 86 400 relies on technology from MaxID.
To read more, please click on the link below…