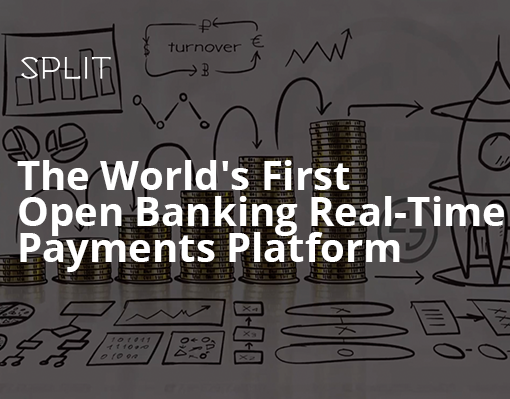 Open Banking on target for July 2020 launch
There has never been a greater need for consumer-focused innovation than right now.
It is with that in mind that the ACCC has confirmed that it will keep the July 1 deadline for the launch of Open Banking, the first iteration of the Consumer Data Right reform. Chief Rod Sims has said that banks want to press on with the task and would work towards the July 1 deadline.
This means that from that date the four major Australian banks will be obliged to respond to data requests by an authorised third party on behalf of the consumers. Banks will have to provide any data they have about the consumer, their accounts and transactions to that third party.
At this stage it is only for the four majors with the rest of Australia's banks only having to provide consumer data at the start of next year. However smaller banks from July will have to disclose product data on accounts, similar to what the majors did six months ago.
Keeping the timeline has been welcomed by the financial industry and Split Payments CEO Kristofer Rogers said there was no reason for delay. "Despite everything going on right now there is still a real appetite to deliver these reforms." Consumers, competition and the economy will all benefit from the reforms and that benefit is needed now more than ever. "There has been a real shift among the majors and the entire financial industry to deliver better customer outcomes and access to data can help," said Mr. Rogers.
Data collection has been going on for years but by having the CDR Framework it regulates its collection. It builds trust with the consumer as there are legal rules for third parties and banks to follow when transferring information. "The end goal of these reforms is for consumers to trust the industry with their data and keeping to the timeline helps build that"