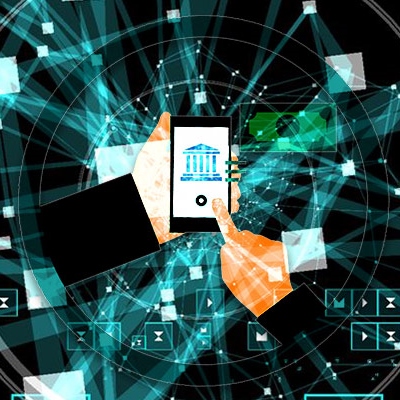 The 'neo-banks' that Australians are rushing to join
Two new banks promising to shake up the way we manage our finances have burst into Australia's otherwise stagnant banking market, and customers are flocking to them in droves.

According to the banks' own figures, at least.

The two so-called 'neo-banks', Xinja and 86 400, are completely digital offerings with no branches to speak of, instead providing a range of traditional banking services through apps on customers' smartphones.

Almost 30,000 people have already signed up to try Xinja's bank accounts, and a further 10,000 have accounts with 86 400 after joining the start-up bank's waiting list before the licence was approved, according the figures provided by the banks.

Up Bank, another neo-bank licensed by Bendigo and Adelaide Bank, already counts more than 100,000 customers on its books – the bank was adding approximately 1000 new customers a day during the early stages of 2019.

The explosive growth of purely digital banks comes as no surprise to Up Bank co-founder Dominic Pym, who told The New Daily that many Australians are looking for alternatives to traditional banking providers.
Source: The New Daily