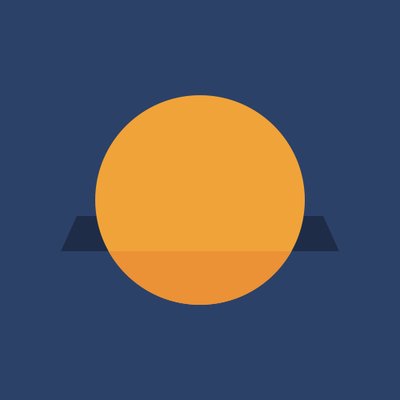 Turning crypto to gold: CoinJar invests in the future of digital currency
Leading digital currency company CoinJar has its eye on the future of crypto with the launch of a new mobile platform designed for the next evolution of the market.
"The cryptocurrency market is no longer the domain of early adopters and technophiles; it is a maturing market and today we have a broad audience looking to buy, sell, hold and trade cryptocurrency," CoinJar CEO Asher Tan says.
"While you can still buy lunch and exchange digital currency for cash, most Australians now treat digital currencies as investments similar to gold or shares.
"The truth is that it's a whole new category with properties that enable both exchange and investment of the asset."
The new mobile-first CoinJar platform is an Australian first, making cryptocurrencies such as bitcoin, ethereum, XRP and litecoin easier than ever to be acquired by everyday Australians.
"Australians are increasingly priced out of the housing market and are disappointed in performance with traditional shares, and so are turning to digital currency as assets," Tan says.
"It is only a matter of time before it will be used beyond investing, and just like fiat currency, Australians will need their own digital currency accounts."
Standout features of the mobile app include real-time price charts, daily and threshold price alerts, fast buying and selling, transparent transaction history, multiple wallet management and in-house support.
Tan says that the features make CoinJar the best way for Australians to manage their digital currency particularly when they need to sell.
"Our new platform works in tandem with our cryptocurrency debit card CoinJar Swipe which is fee free, avoiding an industry standard 1% conversion fee, to make it the most efficient and cost-effective off-ramp to turn crypto in cash in Australia," Tan says.
The card enables instant and fee-free conversions of digital currency into cash in person at any ATM or anywhere that accepts EFTPOS.
The new CoinJar app for iOS is now on the App Store with a CoinJar Swipe card currently available for free if ordered through the app.