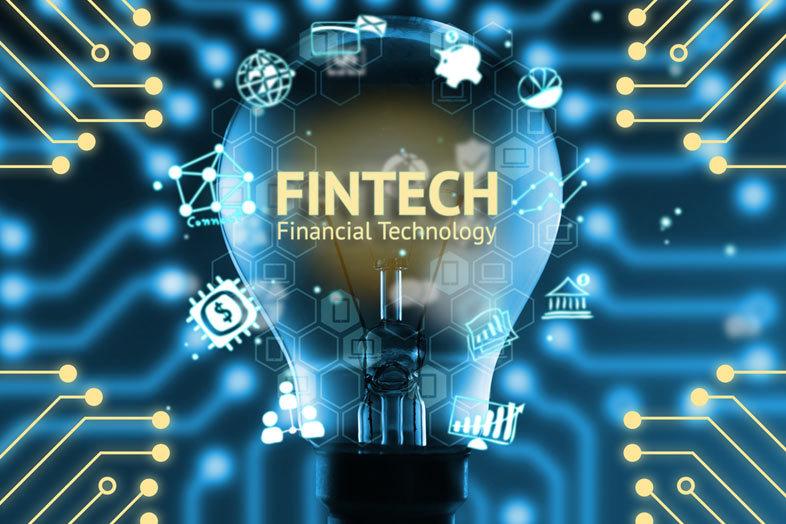 Australia sets up Senate Inquiry into fintech competitiveness
Australia is to set up a Senate Select Committee Inquiry into the competitive and regulatory barriers hampering the development and growth of the country's fintech sector.

The motion to establish the Select Committee was moved by New South Wales Liberal Senator Andrew Bragg.

Bragg says the inquiry will aim to find ways to bolster national competitiveness in technology.

"Australian consumers and businesses will reap the benefits of technology but only if our policies are properly calibrated," he says. "The financial sector makes up 11% of GDP so it's critical we get the policies right."

The Inquiry will size and scope the opportunity for Australian consumers and business arising from fintech and regtech, he says.

It will also map and summarise barriers to the uptake of new technologies, catalogue the progress of fintech facilitation reform, present benchmarking of comparable global regimes, assess current regtech practices and consider opportunities for regtech to lower compliance costs while strengthening compliance.

The Committee will additionally look at finding ways to widening the use of consumer data rights legislation to propel the uptake of Open Banking.
To read more about fintech competitiveness, please click on the link below…
Source: Australia sets up Senate Inquiry into fintech competitiveness