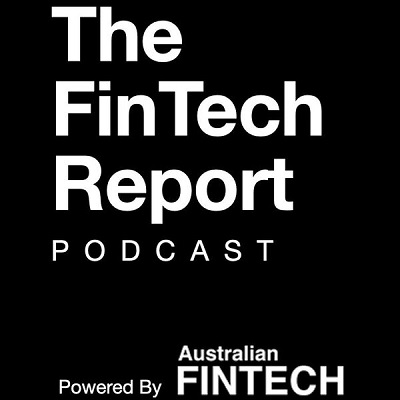 The FinTech Report podcast – Episode 7: interview with Dan Jovevski, WeMoney & Lauren Applegate, Envestnet | Yodlee
Saving is becoming more social, and saving habits are driven by technology, says WeMoney
In this episode of The FinTech Report podcast, the two guests discuss the trends in personal finance and saving, what motivates people to save, how to keep them motivated, and what technology makes this all possible; Dan Jovevski, the Founder & CEO at WeMoney; and Lauren Applegate, Director Customer Success and Marketing ANZ at Envestnet | Yodlee.
Key points discussed during the interview:
Saving starts with habit forming activity; by leveraging behavioural science and artificial intelligence, WeMoney nudges and guides people towards better, informed and insightful financial choices and address the root causes of pitfalls of money management.
After starting to develop good habits, you need a supportive community to help you continue; WeMoney help people do this by connecting them with a passionate community that connects them to other like-minded people going through a similar journey.
All these actions and activities are driven by great user experience and technology services such as Envestnet | Yodlee that help WeMoney aggregate data, analyse data and look at trends for the individual and the cohort.
WeMoney's mission is to empower people to take control of their financial story so that they can get onto the ladder and improve their life and money. WeMoney is a financial wellness platform that tracks all your money in one place. You can track your credit score, bills and recurring payments, understand your savings, debt and monitor your income through a complete toolset that can make your dollar and keep them in the black.
Envestnet | Yodlee has held an office in Australia for over a decade, is actively engaged with the ACCC and Open Banking and is compliant with the highest level of local and international infosec standards. Envestnet | Yodlee's data solutions are used by some of the region's most exciting and innovative companies, including 86 400, Xero and Finder.
The FinTech Report Podcast:
All 7 episodes here: https://fintechsummit.com.au/the-fintech-report-podcast/
The FinTech Report is also available on Buzzsprout, Spotify and iTunes: www.thefintechreport.buzzsprout.com