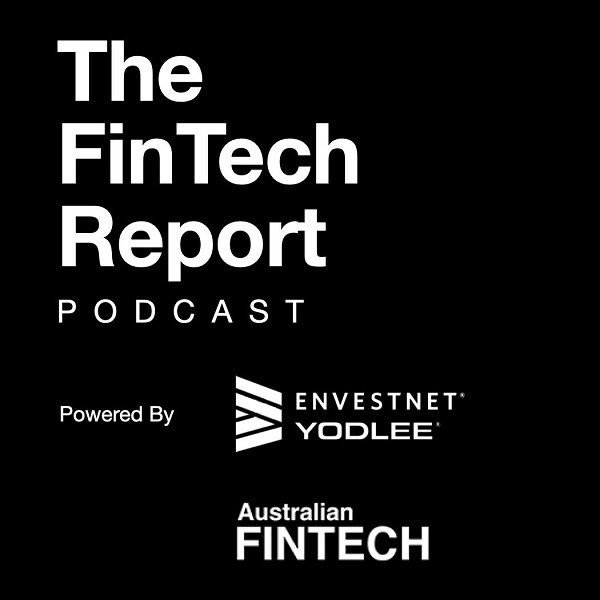 The FinTech Report Podcast: Episode 40: Anthony Baum, Founder & CEO, Tic:Toc
"Banking will split into three categories: Brand, Technology and Balance Sheet… Open Banking is better than CCR, and calculators are redundant," said Tic:Toc's Anthony Baum
The Podcast can be heard here.
In 2017, Anthony forecasted that the banking industry would break into three components: Brand, Technology (Platform), and Balance Sheet (Finance/Money).
Now in 2023, Anthony says this trend will grow and continue; his example: QANTAS Home Loans, Tic:Toc Technology, and Bendigo & Adelaide Bank
What does a $100m technology platform deliver for Tic:Toc?
$3billion portfolio; 90 days arrears are just 2 basis points (which is 20x less the average)
Tic:Toc has a number of SaaS customers, including many fintechs and two of the larger banks.
Tic:Toc has tools that nurture the customer/prospect journey: calculators are redundant.
The opportunity in fintech is to help fintechs develop and scale a product, especially assess the customer; a good example is OwnHome, and Up Home Readiness Tool.
"This is a good moment for Australia," says Baum. Australia over-engineered Open Banking, but it's now ready, and we can use it for personalised banking, says Anthony.
Tic:Toc can understand the individuals exact financial position AND understand what you are currently paying for a home loan, AND offer you a better rate.
Using Open Banking, the customers bank account data is a better source of validating your situation than the comprehensive credit reporting: CCR is not as good as the bureaus say it is and it's lagging data, says Anthony.
Background: Anthony is the founder and CEO of Tic:Toc, a fintech company who's passion is making financial services smarter, faster and simpler.
Anthony launched Tic:Toc in 2017 with a vision to change the way Australians select their home loan. Their proprietary technology enabled a world-first: a cheaper home loan with the ability to be delivered to customers, with a contract, in less than one hour from the time they started their application. Since then, they've learned to leverage their award-winning home loans business as a customer facing proving ground. Tic Toc now offers their technologies to the industry through partnerships (PaaS), licensing (SaaS) and APIs. Not just for home loans, but anywhere data can be used to improve the customer experience or better manage risk.
Having run a division of a leading bank and with over 25 years of executive experience, Anthony's philosophy is that technology should strip out as much time and cost as possible, to pass more benefits back to the customer. It's time to bring financial services up to speed.
In this interview, pointed discussed are:
Tic Toc is now 6 years old – describe the journey
Is Tic:Toc a lender?
Does Tic:Toc partner with a bank, or banks, for the finance?
Partnerships and licensing – is that home loans as a service? Who does TicToc work with?
What's the benefit of CDR to Tic Toc?
Opportunities for future products?