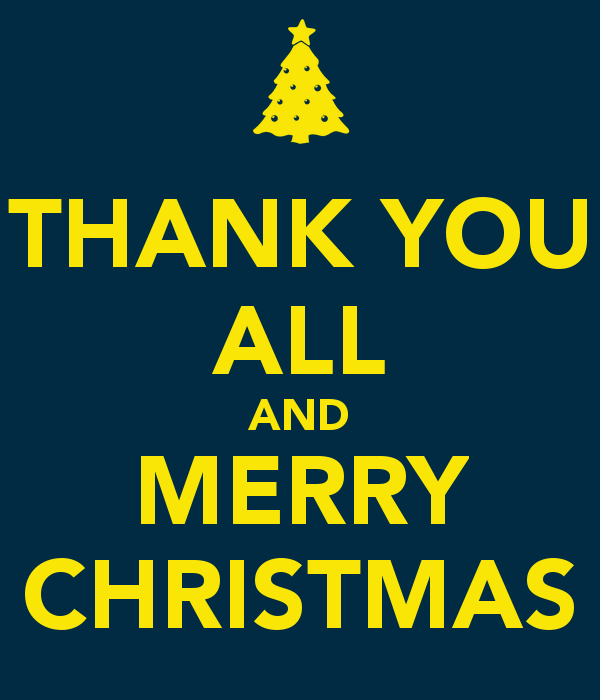 Thank You & Merry Christmas!
2018 has been the biggest year so far for Australian FinTech and Australian FinTech Jobs.
So we'd like to say a massive THANK YOU to everyone who has supported us over the past 12 months including fintech companies and their teams, recruitment firms, PR firms, advertisers, contributors and techies:
86 400
AdviserLogic
Airwallex
Aleda Capital
Alex Scandurra and the team @ Stone & Chalk
Amber
AML Accelerate
Arctic Intelligence
Assembly Payments
AstuteWheel
AtlasTrend
Avoka
Bank Statements
Basiq
Bata
BestExchangeRates
BGL
BitRocket
Brendan Malone, COO @ Raiz
Brighte
BrokerFlow
BTC Markets
Capify
CashDeck
Cashwerkz
Checkbox
Chopin P2P
Clearmatch
CoinJar
CoinSpot
Cover Genius
Crowd Property Capital
CurrencyFair
CXI
Damir Cuca, CEO @ Basiq
Dan Barrett @ Firesoft Consulting
Data Action
David Washbrook @ Look Who's Charging
Dexter Cousins @ Tier One People
Digital Surge
DomaCom
Doug Kilburn @ Grey Spark Partners
EBroker
Elizabeth Barry @ Finder
Equitise
EPIK InDiFi
eWAY
Ezidebit
Ezidox
EZswitch
Ezypay
Fabric
Fair Go Finance
Ferocia
Financial Mappers
Financial Simplicity
Fiona Harris @ 64 Media
FlashFX
Friendly Finance
Frollo
Funding
Galaxy Crowdfunding
GBG
Glen Frost
Gobbill
HashChing
Hashkloud
Helio Lending
Hunter Galloway
Hyperwallet
Identitii
Ignition Advice
Indue
InLoop
Investfit
Investment Control Systems
IRESS
iSignthis
Jacaranda Finance
Jaye James @ JJJ Marketing
Kareem Bassiouni
Kikka Capital
Kristin Westlake @ The Continuum Partners
LAB Group
Lakeba Group
LanternPay
Leadpoint DMS
Lend
Lendi
Link4
Lodex
Look Who's Charging
Lynda Coker
Macrovue
Madden & Assoc
Mafematica
Mandeep Sodhi, CEO @ HashChing
Map My Plan
Max ID
Media & Capital Partners
Midwinter
Mint Payments
MoneyMe
Moneysoft
Moneytech
Moula
Natalie Passafaro @ Rest
Nifty
Nimble
Nod
Novatti
NowInfinity
Oban
Octet
OmniPay
OnMarket
Open Orbit
Optimo Financial
P&L Corporate Communications
Paid by Coins
PayDock
Pelikin
Peppermint Innovation
Peter Cook, CEO @ Novatti
PictureWealth
PlayChip
Practifi
PR Group
Private Reporting
Prospa
Proviso
QED Risk
Quantium
QuietGrowth
QxBranch
Radium Capital
Raiz Invest
Ratesetter
Rest
RetainMe
Rosemary Hamilton @ Alchemy Agency
Sandstone Technology
SavR
SelfWealth
Sharesight
Shed Connect
Six Park
Skippr
Sling & Stone
Sniip
SocietyOne
Spotcap
Square
Stone & Chalk
String Funding
Tappr
The IA Group
The ID Co.
TicToc
Tier One People
tim (The Invoice Market)
TIQK
TruePillars
Tyro
Uno
Up
Verrency
Warrick Lace @ NWR Communications
Wealth Central
WealthNation
Wisr
WLTH
WordFlow
Xinja
YTML
Zip Co.
Apologies if we missed anyone….
THANK YOU!
See you in 2019!