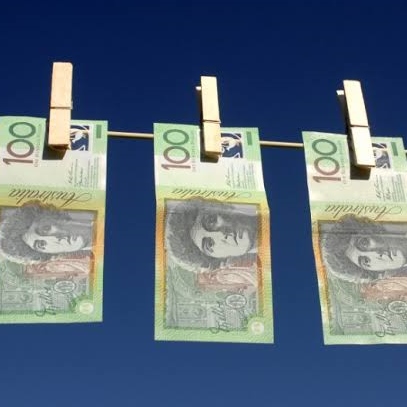 The New Criterion: ironing out the blight of money laundering
It may be cold comfort for shareholders of Westpac and the Commonwealth Bank, but our two biggest banks are not alone when it comes to breaching anti money laundering rules.

As Identitii (ID8, 30c) co-founder and CEO Nick Armstrong notes, banks globally have been fined a collective $US300 billion ($440bn) over the last decade for breaching anti money laundering or anti terrorist funding rules.

"A large part of it is caused by banks not understanding what their underlying payments are for," he says.

Identitii's answer is a blockchain-based tool to enable this information to be provided with every transaction. As well as ensuring better compliance, it's also pitched at eliminating inefficiencies in the flow of global corporate payments, estimated at $U124 trillion in 2018.

Collecting missing information to support a transaction is said to be costing the banks $US48 billion a year – equivalent to the market cap of the National Australia Bank.

Armstrong says payment channels don't provide the scope to provide relevant information along with the remittance, which means parties in the transaction chain need to access this intel manually.

In the case of the banks, the 'know your client' and anti money laundering rules require them to confirm the origin of a payment. That, of course is something Westpac didn't do too well – 23 million times in fact.
To read more, please click on the link below…
Source: The New Criterion: ironing out the blight of money laundering – Tim Boreham | Livewire