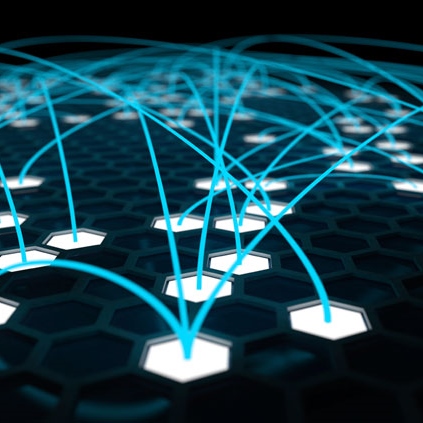 Technology to transform coming decades
New technologies such as artificial intelligence, data analytics, blockchain and the internet of things (IoT) are set to radically transform and disrupt markets and economies.

That's according to the latest research from KPMG and the Australian National University, who together, compiled a list of 20 predictions of the trends that will shape our lives over the next 20 years.

KPMG Innovate national lead James Mabbott told Financial Standard that there would be two key drivers of disruption in the financial sector over the next two decades.

"The first is technological advancements such as blockchain, the growing adoption of AI, and the use of real time payments infrastructure," he said.

"The second is entrepreneurial innovation coupled with evolving customer demands that together will see the sector face a need to rapidly enhance and increase its capabilities."

Mabbott argued that today's financial businesses needed to experiment with these new technologies to combat disruption.
To read more, please click on the link below…
Source: Technology to transform coming decades | Financial Standard