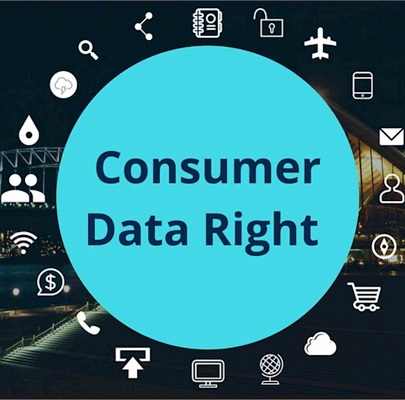 Consumer Data Right legislation subject of new review
Just weeks after pushing back the launch of open banking, the government has announced a new inquiry into the Consumer Data Right it legislated for last year – reportedly to further examine how it can be used to further support innovation and competition.

The Consumer Data Right Bill was passed through Parliament in August of last year, which marked a "critical step" in reform, according to the Morrison government at the time.

The announcement of the inquiry comes after the deadline for the launch of open banking was pushed back earlier this month.

The Consumer Data Right (CDR) provides consumers with greater access to personal information and gives them the power to instruct businesses to provide safe and secure data access to trusted third parties – allowing for comparison in the market.

It also is expected to allow new competitors to more easily enter the market and challenge existing providers.
To read more, please click on the link below…
Source: Consumer Data Right legislation subject of new review | nestegg