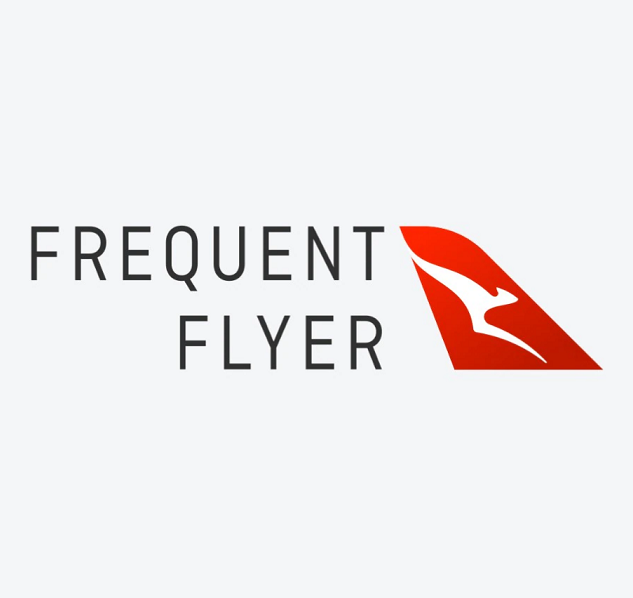 Symple Loans teams up with Qantas Frequent Flyer to reward borrowers
Symple Loans, the Melbourne-based consumer lending fintech has today announced a partnership with Qantas Frequent Flyer, which will give Symple customers the ability to earn 1 Qantas Point per $1 borrowed, up to 50,000 Qantas Points, when approved for a personal loan. The alliance is the first of its kind between an airline and a fintech lender in Australia.
The partnership will help further support Symple's profitable growth agenda and enables Qantas Frequent Flyer to offer its members even more ways to earn points. Bob Belan, Co-Founder & CEO of Symple Loans said, "At Symple, we are continuously looking for new and innovative ways to reinvent the personal lending experience and to offer Australians a better, faster, and more rewarding lending experience. In addition to our market-leading interest rates and easy digital application process, our partnership with Qantas allows us to further differentiate Symple's proposition and offer even more value to our customer base. We are very pleased to be partnering with Qantas — clearly a premium brand and category leader – and we are excited to be working with them closely going forward."
Symple Loans launched in January 2019 to address what it saw as unnecessarily high-interest rates being paid by credit-worthy Australians. It uses state-of-the-art digital lending technologies, advanced analytics and proprietary risk scoring techniques to create a more complete picture of a borrower's financial position and then offers the best interest rate possible, which is often well below most other lenders in the market. Personal Loans cater for larger asset purchases, with fixed repayments to ensure customers are on a path to repaying the credit and financial well-being.
The partnership with Qantas Frequent Flyers forms part of the company's growth strategy aimed at meeting increased lending demand among Australians as the economy recovers from the COVID-19 downturn. It follows a $15 million Series D capital raise, which was announced earlier this year.
Qantas Loyalty Chief Executive Officer Olivia Wirth said the partnership with Symple Loans along with their seamless digital experience would give members another way to earn Qantas Points to redeem on not only flights but a vast range of rewards from hotels and holiday packages to retail offers via the Qantas Rewards Store.
"We're always evolving and innovating to help our 13 million members earn even more points towards their next dream trip, whether it's on their groceries, buying petrol, paying bills or now, accessing personal loan services."