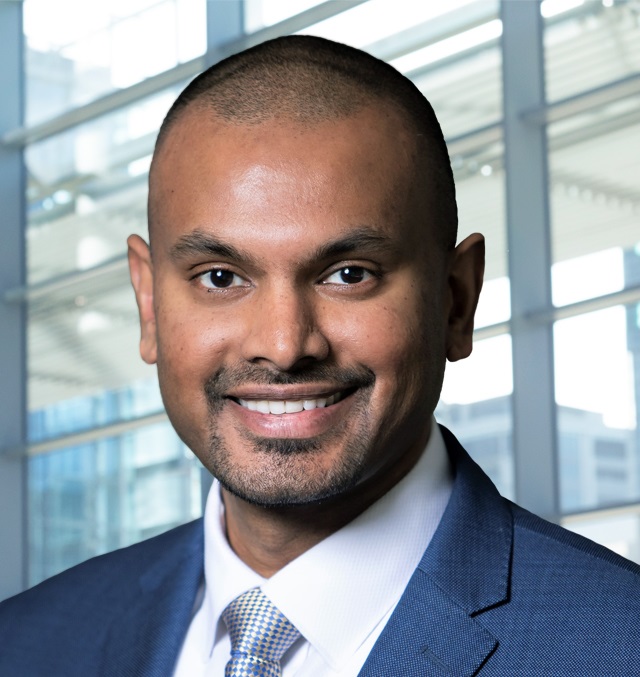 Wolters Kluwer celebrates innovation accolades for its CCH Integrator platform
Wolters Kluwer Tax & Accounting Asia Pacific, a leading provider of expert solutions for legal, tax, accounting, and finance professionals who make critical decisions every day, was recognized with a Gold Stevie® Award for CCH Integrator in the eighth edition of the Asia-Pacific Stevie® Awards. CCH Integrator is a multi-award-winning global tax compliance and reporting platform that transforms the tax and reporting function.
"We are delighted to see continued recognition for CCH Integrator," said Izzy Silva (pictured), Managing Director, Wolters Kluwer Tax & Accounting Asia Pacific. "With today's global corporate tax professionals operating in a business landscape challenged by ever-changing regulations and multi-jurisdictional tax rules, they are under pressure to deliver more and faster – and they also need to be better prepared."
CCH Integrator was awarded a 2021 Asia Pacific Gold Stevie® Award for the Innovation in Business-to-Business Products & Services category. In Australia, the largest financial institutions, including Australia's major retail banks and all Big 4 professional services firms, have implemented CCH Integrator. Crucially, over 40% of the Top 100 companies listed on the Australian Stock Exchange also rely on CCH Integrator.
CCH Integrator is a single, integrated cloud-based platform that avoids multiple complex installations, system interfaces, and the end-user confusion that arises when separate applications are used for tax management, compliance, reporting and provisioning. It is designed to be used by a team of one to the largest and most complex multinational teams. CCH Integrator brings the tax function under one umbrella so a team can manage multiple tax regimes and jurisdictions, reporting requirements, languages and currencies – from anywhere in the world.
CCH Integrator is specifically designed to support the changing role of tax and compliance. It is cloud-based, code-free, and easy to access which was of particular importance during the COVID-19 pandemic when tax reporting deadlines were not extended. Although all Australians have been subject to varying levels of work from home policies, CCH Integrator clients were still able to submit reports on time.
Overall, Wolters Kluwer Tax & Accounting Asia Pacific was recognized for its innovation with seven Gold and Silver Stevie Awards, achieving Gold Awards for its CCH Integrator, CCH iKnow, and CCH iQ Client Match solutions, and Silver Awards for its corporate response to COVID-19, and for its CCH Pinpoint and CCH iQ Client Match solutions.
"The eighth edition of the Asia-Pacific Stevie Awards attracted many remarkable nominations," said Stevie Awards president Maggie Gallagher. "The organisations that won this year have demonstrated that they have continued to innovate and succeed despite the COVID-19 pandemic, and we applaud them for their perseverance and creativity. We look forward to celebrating many of this year's winners during our virtual awards ceremony on 14 July."