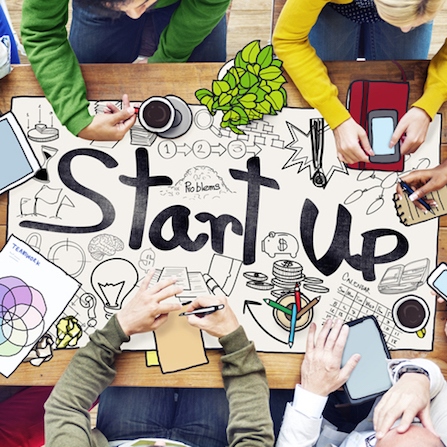 Stone and Chalk demands for new strategy to support Australia's startup fintech sector
Stone and Chalk has used its submission to the Select Committee on Financial Technology and Regulatory Technology and its probe into the opportunities the two sectors present to Australia to warn about the urgent need for a strategy to be developed to better support the startup fintech sector.

"If an effective, comprehensive strategy to encourage technological innovation and the ability to support emerging companies is not implemented as a matter of urgency, Australia is at risk of losing the regional race in positioning itself as a market of choice for fintech and regtech resources — natural, human and financial," the submission said.

The Sydney-based fintech accelerator described that to date, the Australian fintech sector has "suffered from a bipartisan approach marked by partial analysis, ad hoc solutions, and a failure to thoroughly invigilate the successful strategies other countries have developed".

The submission also criticised how while there is a perception the government understands the fintech and regtech sectors, the government's slow response to policy reforms suggest otherwise.

But the federal government was not only one in the firing line. Stone and Chalk also hit out at large corporates, labelling them as "net destroyers" of jobs because of their growing adoption of robotic automation, machine learning, and artificial intelligence.

As part of its submission, Stone and Chalk also put forward numerous recommendations to reduce the barrier of adopting new technologies, and create an environment that promotes growth in the fintech and regtech sectors.

The recommendations were divided into five key areas: capital and funding; taxation policy; skills and talent; culture, collaboration, and partnership; and regulation.
To read more, please click on the link below…
Source: Stone and Chalk demands for new strategy to support Australia's startup fintech sector | ZDNet