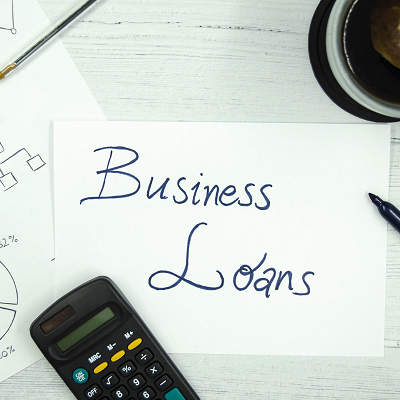 Why the rise of alternative finance matters
A nationally-awarded fintech lender has predicted another strong year of growth for the alternative finance sector, highlighting several specific trends that point to its continued success.

To date, Prospa has lent $1.2bn across the Australian market to around 20,000 small business customers. In 2019, the fintech brought several tier one, big four Australian banks into its debt funding structure.

"That was a real moment of maturity for the industry, seeing the institutional banks are now prepared to put hundreds of millions of dollars into this type of product category," said co-founder and co-CEO Beau Bertoli.

However, the development was not only exciting for Prospa, but has industry-wide implications.

According to Bertoli, "There's a lot more momentum exiting 2019 than there was exiting the year before. A lot more parties are talking about alternate finance products, fintech, working capital solutions and so forth, given the work we've done, along with other lenders in the space, media agencies and advocates for this sector."

Head of partnerships Alex Brgudac expects Prospa – and the fintech sector as a whole – to continue to "become more mainstream".
To read more, please click on the link below…