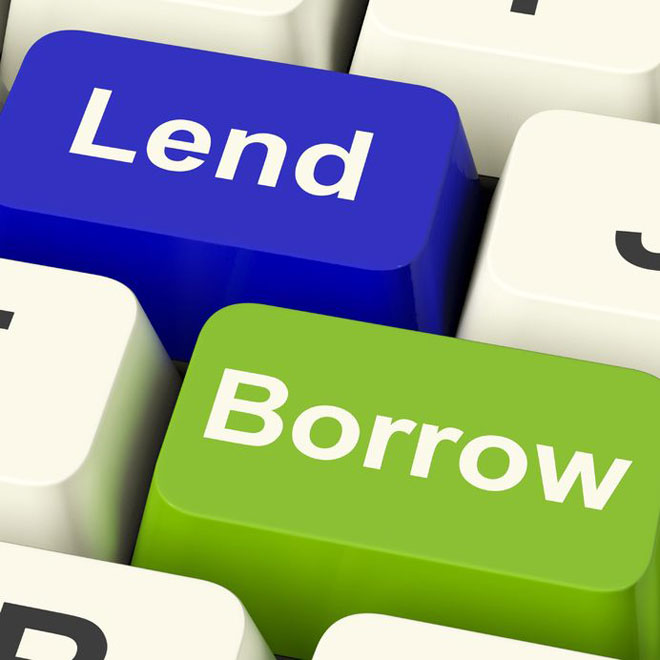 Specialist lender encourages brokers to think fintech
Fintechs are disrupting the way people bank, from moving money around accounts to applying for mortgages.

While some are concerned about keeping pace with these technologies, or what it may mean for regulation, others are welcoming the changes.

One such pioneer is Liberty which says the emergence of fintechs has enabled growth, praising their appetite to take risks and try new things.

Liberty group sales manager, John Mohnacheff, encourages others to embrace new ideas, as it enables businesses to grow and develop.

"At the core of our business is innovation and it's a delight to be joined by entrepreneurs who are also experimenting with different ways of doing things," he said.

"Be prepared to ask if 'our current way of operating will be sustainable for the next five to 10 years?' Nine out of 10 times the answer will be 'no' so we need to be constantly aware of the changing environment around us."

Cementing its support of the fintech industry, Liberty has become cornerstone partners in Moula and MoneyPlace.
To read more, please click on the link below…
Source: Specialist lender encourages brokers to think fintech