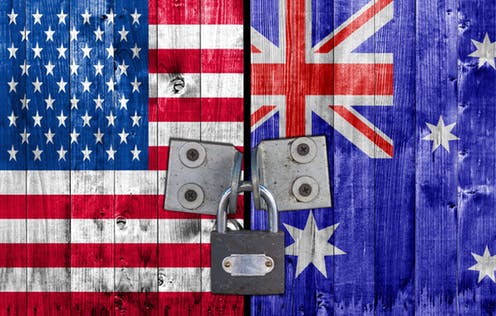 Australia and US strike deal to share fintech trends and developments
Information-sharing on fintech market trends will be easier between Australian and US companies as a result of a new agreement signed between the two nations.

The Australian Securities and Investments Commission (ASIC) and the US Commodity Futures Trading Commission (CFTC), which protects market users and their funds, consumers, and the public from fraud, signed the Cooperation Arrangement on Financial Technology Innovation.

On top of focusing on sharing information on fintech market trends and developments, the arrangement will also facilitate referrals of fintech companies interested in entering the others' market, and sharing information and insight derived from each authority's relevant sandbox, proofs of concept or innovation competitions.

ASIC chair James Shipton said the arrangement will help encourage fintech and regtech innovation in both Australia and the US.
To read more, please click on the link below…
Source: Australia and US strike deal to share fintech trends and developments – ARN