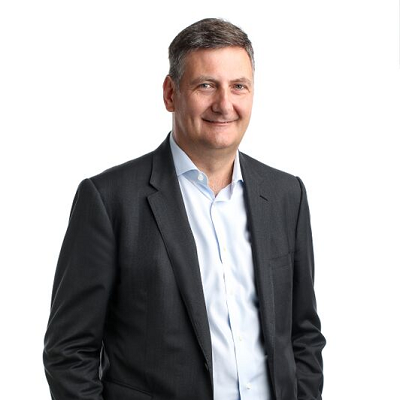 SocietyOne races past $1 billion in lending, launches secured loan product
Australia's pioneering marketplace lender, SocietyOne, has launched a secured loan product, after ending 2020 with a record December month of originations and then racing past $1 billion in lending in January 2021.
The secured loan product was launched following a highly successful pilot in December 2020 with a small selection of brokers, who provided extremely positive feedback.
This positive broker feedback combined with the strong growth figures positioned SocietyOne strongly for launching the secured loans more broadly, said CEO Mark Jones.
"We're hitting the ground running in 2021 and building on our strong growth momentum by diversifying our product offering through a range of new product launches and improvements to the customer experience," said Mr. Jones.
"With the launch of a secured loan product, we're able to increase accessibility and flexibility for our customers, while maintaining our high credit quality for our investors.
"Eligible borrowers will now be able to access an increased loan amount and longer term, while receiving a 1 per cent rate discount compared to our unsecured loans by pledging security such as a used car.
"This level of flexibility is one of the ways that SocietyOne continuously seeks out solutions for the benefit of its borrowers and investors."
The secured personal loans are currently available via all affiliated brokers and will soon be released more broadly to any applicant seeking finance through the SocietyOne website.
By pledging security like a new or secondhand vehicle or boat, borrowers will be able to access a larger loan amount up to $70,000, loan terms of 2, 3, 5 or 7 years, and a cheaper rate.
The security will also only need to cover a portion of the loan amount for the borrower to access these benefits.