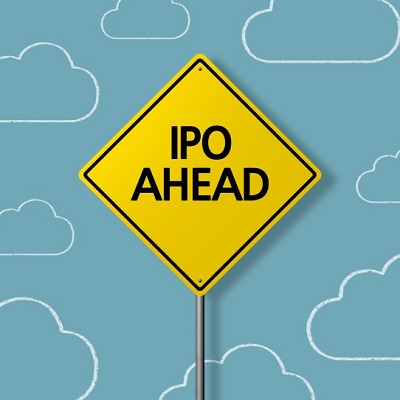 SocietyOne finally ready to test the market
After a series of false starts, personal lender SocietyOne is finally hitting its stride: loan originations are sharply higher, it has just secured a new warehouse funding facility with National Australia Bank, and a long-anticipated public market listing could happen this year.

A SocietyOne initial public offering has been touted for many years, after various media moguls piled into the company in 2014. But building a professional, properly governed alternative to the major banks in the $20 billion personal loan market has taken longer than expected.

Yet each of the past three months have seen new lending at record levels. Originations in 2019 were $234 million, up 51 per cent. The business, founded in 2011, is profitable and writing between $20 million to $25 million of new loans a month.

Its loan book now exceeds $300 million as it heads towards $1 billion of cumulative lending. Based on a global peer average valuation multiple of 65 per cent of the lending book, the fintech has a valuation of around $200 million – but could be worth more on the ASX.

"The market could put more value on the opportunity for us to have an impact relative to existing incumbents," said chief executive Mark Jones.
To read more, please click on the link below…