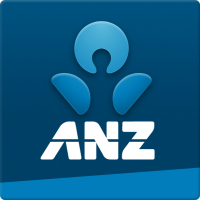 Six trends shaking up transaction banking
Fintech

We are in the middle of a digital revolution, evident in the rise of fintech companies and technologies. For the first time, new technology such as Blockchain and Cloud based solutions were very visible at SIBOS (Swift International Banking Operations Seminar) and technology was the most talked about topic everywhere you went.

Despite the buzz on technology, everyone is still trying to make sense of what this means for their customers and their business. Fintechs have forced banks to look at the competitive environment in a completely new way and banks are working out how they can make this work for them.

Ultimately, fintechs rely on banks for basic banking infrastructure so banks should leverage this to form partnerships with fintechs who can bring niche skills and knowledge to supplement the size and strength of banks.

A number of banks, ANZ included, have set up innovation labs to collaborate with fintechs and other technology partners in designing and testing new solutions.
Source: Six trends shaking up transaction banking | ANZ BlueNotes